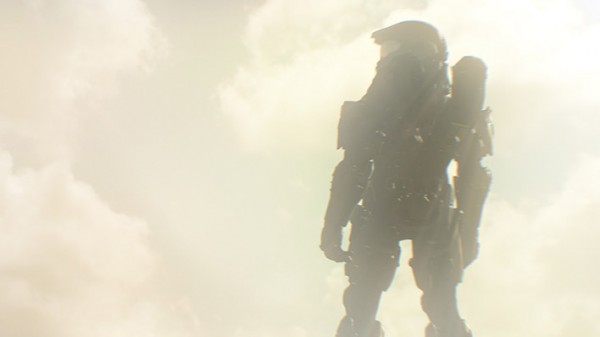 San Diego Comic-Con is over and Gamescom is right around the corner. Microsoft has some updates about Halo 5 and Forza in this week's Xbox Newsbeat.
---
343 Industries Reveals New Halo 5: Guardians Story Details at San Diego Comic-Con
343 Industries was at San Diego Comic-Con this year with plenty of Halo 5: Guardian info. The team shared details of the game's plot along a bunch of new videos. A new video documentary that takes gamers behind the scenes at 343 Industries to watch the game in development is available on Halo Channel, iTunes, Google Play, and Windows 8 Store. 343 Industries also released the teaser trailer for Halo: The Fall of Reach animated series. The series will be available on Halo Channel and will be bundled with the Digital Deluxe Edition, Limited Edition, and Limited Collector's Editions of Halo 5: Guardians. Finally, Season Two of the Hunt the Truth podcast will launch this spring.
---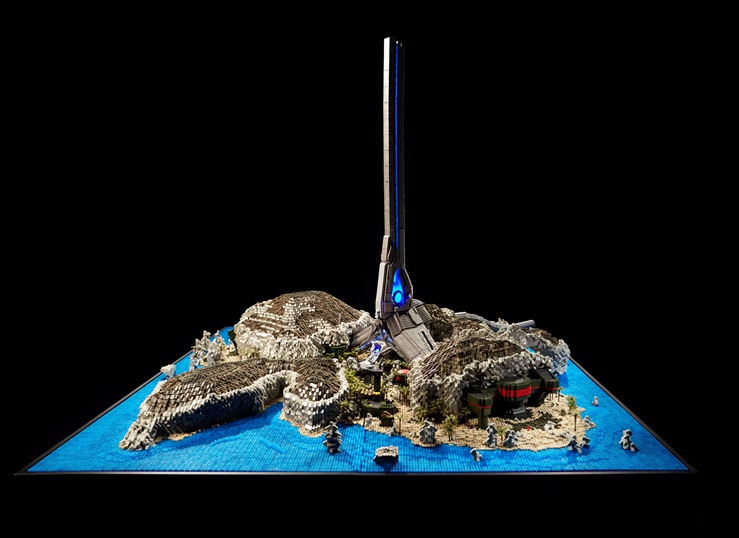 New Halo 5: Guardians 'Warzone' Map Revealed Through Massive Mega Bloks Model at SDCC
Microsoft, 343 Industries, and Mega Bloks teamed up for an incredibly creative map unveiling at San Diego Comic-Con this year. Using 90,000 bricks and 16 weeks of labour, two master builders recreated the upcoming Warzone multiplayer map Raid on Apex 7. The map is currently the largest level in the game and focuses on the large spire in the centre of the map. Check out the video below to watch this 1,000 pound monster being built.
---
Experience True Porsche Power with Two Free Cars for Forza Horizon 2 on Xbox One
Microsoft is giving away two free Porsche cars between now and July 24th. Unfortunately, these are the digital versions. Forza Horizon 2 owners on Xbox One can download the 2012 Porsche 911 GT2 RS and the 2012 Porsche Cayenne Turbo through the Forza Hub app on Xbox One. The cars come with three extra achievements, so hurry up and download it!
---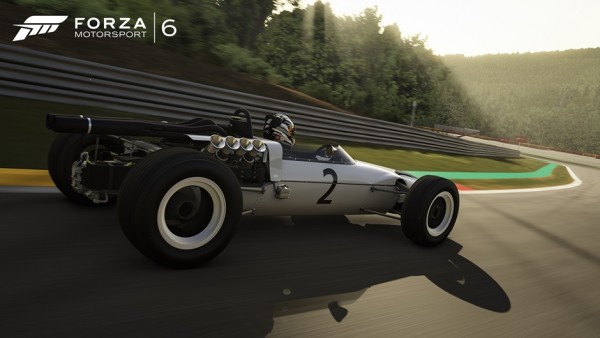 Get Ready to Race, Collect and Customize the New Additions to the Forza Motorsport 6 Garage
The slow trickle of garage announcements for Forza Motorsport 6 continues this week with some legendary retro cars headlining the announcement. Along with the 1969 McLaren #4 McLaren Cars M8B and the 1966 McLaren M2B, the following cars were announced:
1997 Volvo 850 R
1995 Ferrari F50
1976 McLaren #11 Marlboro Team McLaren M23
1976 Ferrari #1 Scuderia Ferrari 312T2
2013 Mercedes-Benz G 65 AMG
1966 Chaparral #66 Chaparral Cars 2E
2014 Rolls Royce Wraith
1985 Mazda RX-7 GSL-SE
1967 Ferrari 330 P4
2014 Honda Civic Si
1986 BMW M635CSi
2005 Lotus Elise 111S
1969 Chevrolet Camaro SS Coupe
1984 Ferrari GTO
1971 Plymouth Cuda 426 HEMI
1998 Toyota Supra RZ
1993 Renault Clio Williams
1969 Toyota 2000GT
1988 Volkswagen Scirocco 16v
2001 Audi RS 4 Avant
1988 Chevrolet Monte Carlo Super Sport
1965 Alfa Romeo Giulia Sprint GTA Stradale
1999 Dodge Viper GTS ACR
1988 Lamborghini Countach LP5000 QV
1986 Alfa Romeo Spider Quadrifoglio Verde
1970 Chevrolet Chevelle SS-454
1977 Pontiac Firebird Trans Am
2008 Subaru Impreza WRX STi
1990 Chevrolet Camaro IROC-Z
1992 Nissan Silvia CLUB K's
1971 AMC Javelin AMX
1998 Volkswagen GTI VR6 Mk3
2014 Land Rover Range Rover Supercharged
1992 Bugatti EB110 SS
1968 Abarth 595 esseesse
2004 Saleen S7
1998 Eagle Talon TSi Turbo
2009 Pontiac Solstice GXP