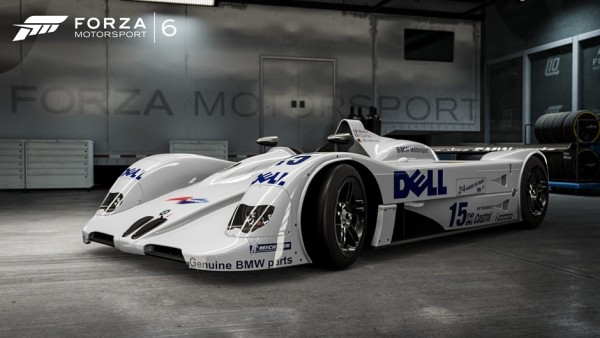 It's San Diego Comic-Con this weekend and the game industry is out in full force with some big announcements. Microsoft isn't missing out the fun this weekend, with big news about Gears of War: Ultimate Edition, Minecraft, and Forza Motorsport 6.
---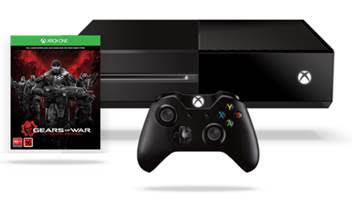 Xbox One Gears of War: Ultimate Edition Bundle and Behind-the-Scenes Video Unveiled at Comic-Con
Microsoft announced they will be bundling a 500 GB Xbox One with a digital download code for Gears of War: Ultimate Edition for $499 AUD. The new bundle was announced at a panel at San Diego Comic-Con and will launch on August 18th in Australia. Buyers will also get a 14 day Xbox Live Gold trial, the Superstar Cole multiplayer skin, and early access to the Gears of War 4 multiplayer beta. The bundle will only be available at select retailers in Australia.
---
More Cars Ready to Roll This Week in Forza Motorsport 6 Garage
This week Microsoft announced 39 cars that will join the existing 40 previously announced cars in Forza Motorsport 6's garage. There will be more than 450 cars in the final car list. This week highlights include the new 2014 Volvo #13 Volvo Polestar Racing S60 STCC touring car and the 1999 BMW #15 BMW Motorsport V12 LMR. The full list of announced cars can be found at the official blog.
---
Gears of War: Ultimate Edition Beta Findings and Fixes
The community played over a million matches during the Gears of War: Ultimate Edition open beta. As a result, The Coalition has made a huge number of changes to squash out various bugs,  fix game imbalances, and tweak the visuals. Those who participated will be receiving multiplayer characters and weapon skins for the full game when it launches. While you wait for the game's launch, you should check out this infographic that The Coalition has compiled from the 8 days of open beta. Gears of War: Ultimate Edition launches in Australia on August 18th with all the modern trappings for a next gen console.
---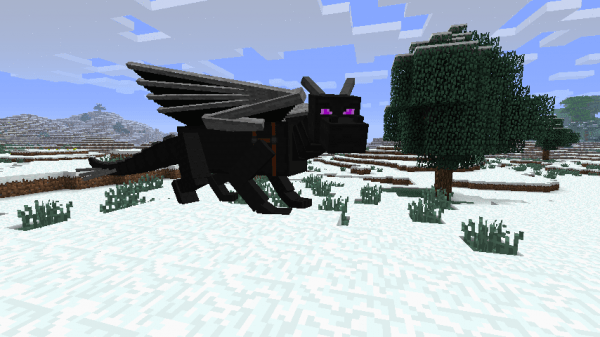 Announcing Minecraft: Windows 10 Edition Beta
A new version of Minecraft was announced at Minecon last week. Minecraft: Windows 10 Edition will allow players to enjoy the game with friends over Xbox Live up to seven friends. Microsoft and Mojang plan to support multiplayer with Minecraft: Pocket Edition later in the year. The beta will launch on the Windows 10 Store on July 29th and will be absolutely free to owners of the Java game. Otherwise, it will be available $10. Mac and Linux gamers shouldn't panic, as Mojang has assured that Minecraft: Windows 10 Edition will exist alongside the Java edition.