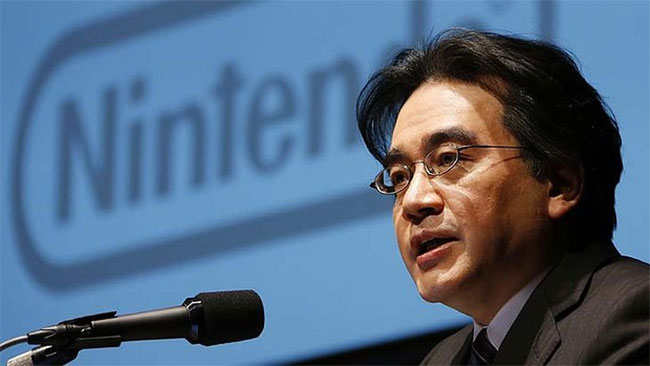 In incredibly sad news for Nintendo fans and the gaming industry alike, Nintendo President Satoru Iwata has passed away at the age of 55 due to a tumor. Nintendo kept their official statement short:
Nintendo Co., Ltd. deeply regrets to announce that President Satoru Iwata passed away on July 11, 2015 due to a bile duct growth.
Mr. Iwata has been apart of gaming giant Nintendo for a long time. He was appointed as a director in June 2000 and within two years became only the fourth ever President of the company. He was appointed as CEO of Nintendo America in 2013.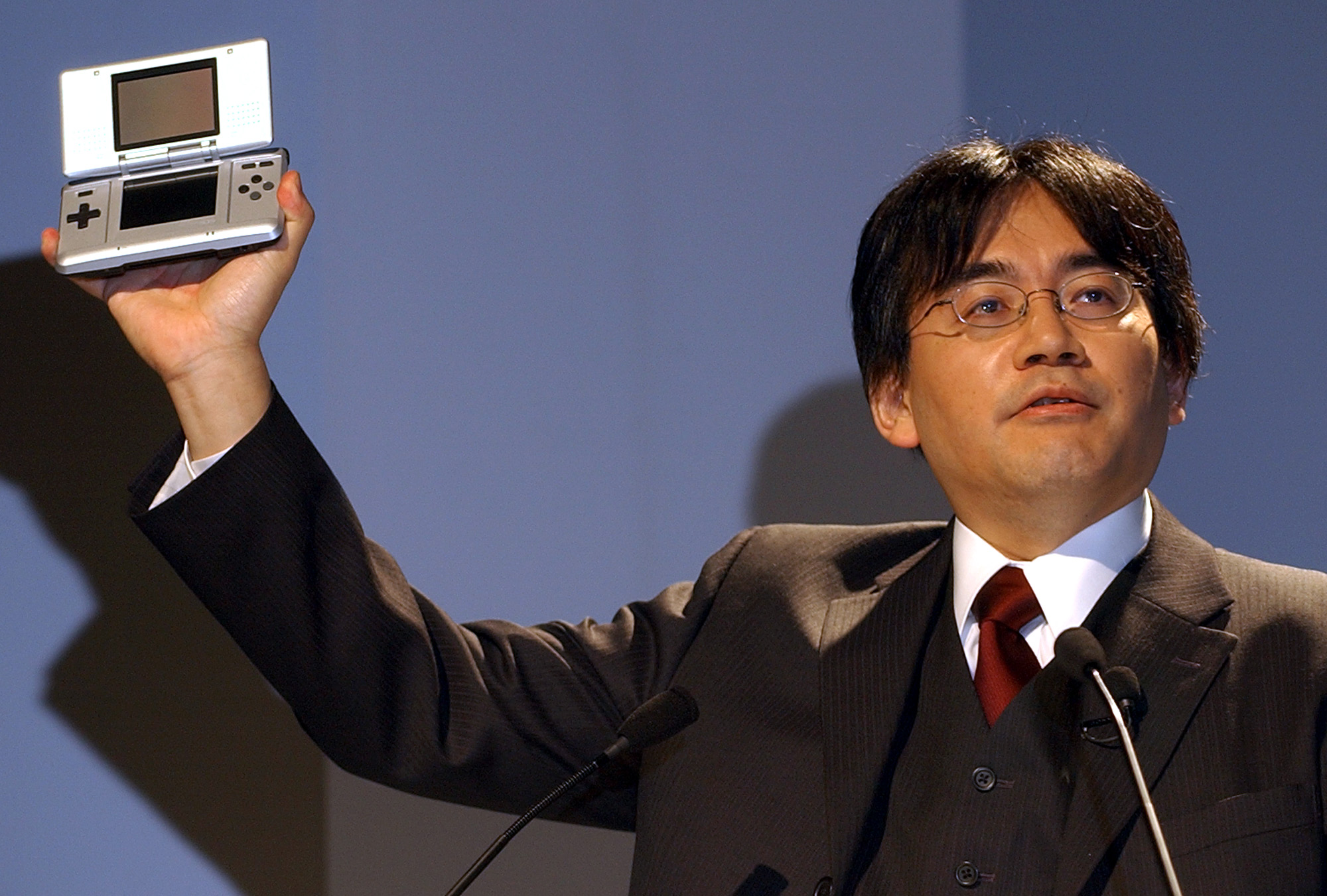 Iwata got his start in the games industry working with HAL Laboratory where he had major roles in developing games such as Balloon Fight, EarthBound and the Kirby's Dream Land. His first game was Super Billiards for the MSX system. He has worked on many major Nintendo series including Pokemon, Kirby, The Legend of Zelda and Animal Crossing. As the President he is listed as Executive Producer on over 100 Nintendo titles.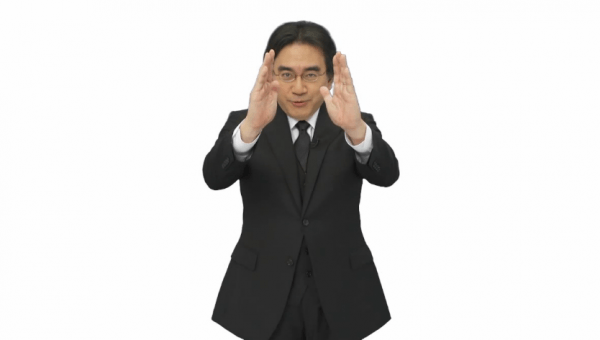 He became famous in the Internet community for using the terms"Please Understand" and "Directly to You" whenever Nintendo were hosting a Nintendo Direct. His Iwata Asks Q&A sections on the Nintendo website gave great insight into many of his thought and development processes when creating new games Nintendo. His now final Iwata Asks discussed Fire Emblem Fates.
We say from all of us here at Capsule Computers, you will be missed Iwata.