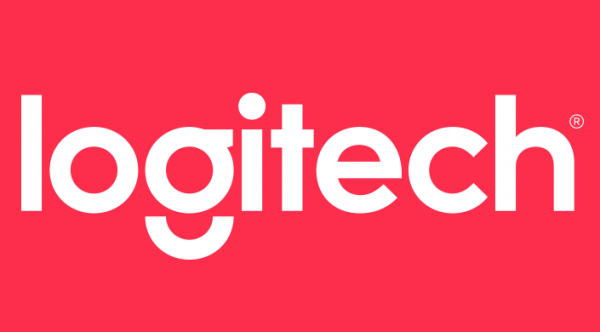 Computers peripheral giant Logitech announced a major rebranding campaign to embody bold and simple designs in its products. The company's well known eye logo is going the way of the dodo, in favour of a simple font design.
The company has been in the process of changing the corporate culture since 2013, but now this change will be hitting the public face of the company in the form of the new Logi product line. Logitech looks to refocus their product line to fuse high levels of engineering and design.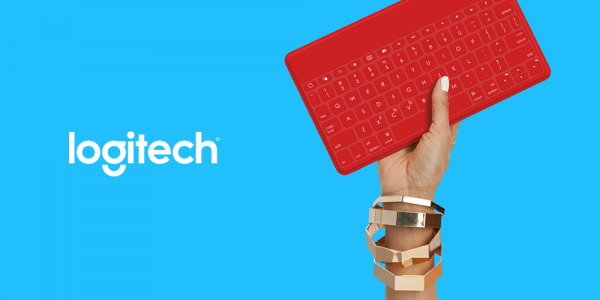 Expect the Logi branding to pop up on existing and upcoming product lines in bold and bright ways in the near future. Logitech hasn't announced which product lines will get the Logi treatment first. It's safe to say that their mobile products will most likely be first in line, as the photos that accompanied the graphics heavily favour mobile accessories like the UE Boom and the Azzurro KeysToGo keyboard.