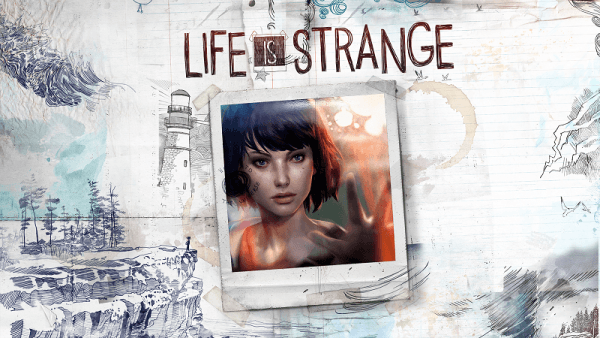 Life is Strange Episode 3 brought with it one of the most shocking and in my opinion one of the greatest endings to a video game ever (full review here). Of course with such a good ending it left everyone wanting Episode 4 to get here right away so we could see the next chapter in Max Caulfied's story.
Life is Strange Episode 4: Dark Room will release across all platforms, Xbox One, PlayStation 4, Xbox 360, PlayStation 3 and Steam on Tuesday July 28. Square Enix have released a new trailer to celebrate the news which you are welcome to watch below. Episode 4 is the second last episode in this five part series which has received high praise around the Internet and also received a number of awards at Develop Awards including Best New IP and Best Use of Narrative.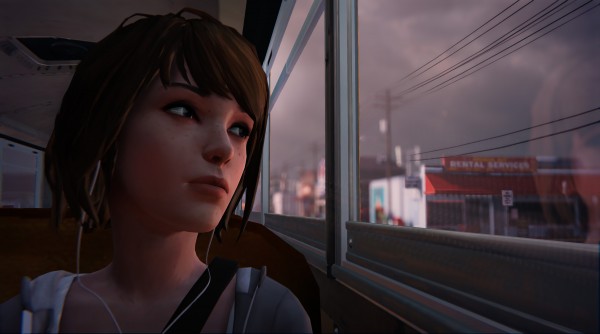 In related news, the Life is Strange series has now surpassed one million sales worldwide no doubt pleasing those at Dontnod and Square Enix. Are you one of the million players experiencing this great story? If so let us know what you think about the game in the comments below.