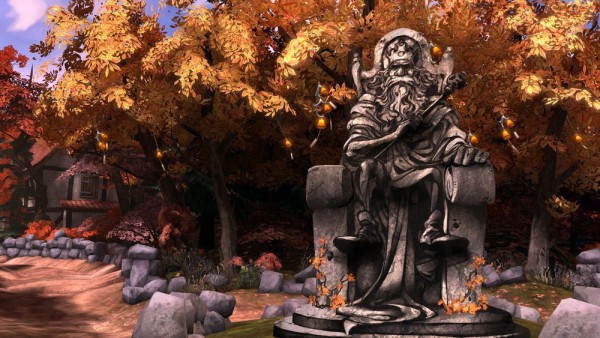 The first chapter of the King's Quest reboot is now available! King's Quest "A Knight to Remember" is kicking off the five chapter story with an old King Graham telling stories to his granddaughter Gwendolyn. This chapter covers Graham's adventures through Daventry as he seeks to become a knight in King Edward's court.
The first chapter of King's Quest can be purchased on its own for $9.99 or as part of the Season Pass for $39.99. Those who purchase the first chapter can always purchase the remaining four chapters later for $29.99. However, the only way to get a copy of the playable epilogue is to purchase the $39.99 Season Pass.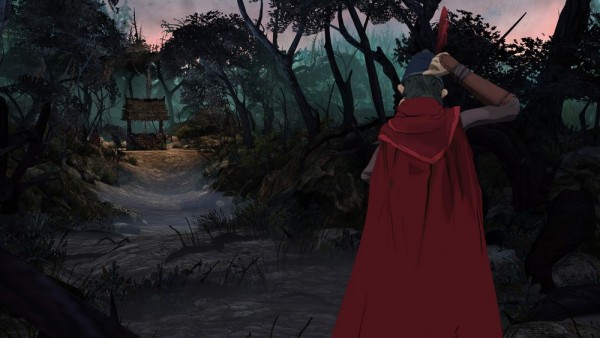 King's Quest is available for PlayStation 3, PlayStation 4, Xbox 360, Xbox One, and Windows.