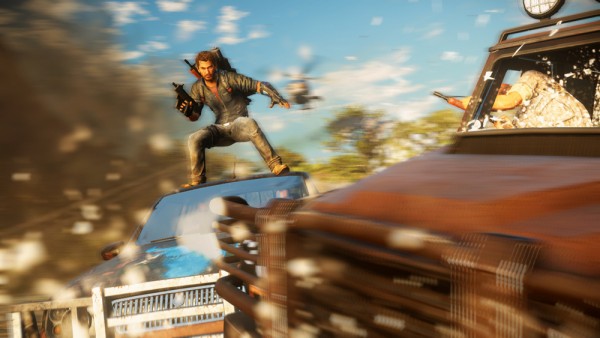 The staff of Avalanche Studios were asked what they thought about Rico Rodriguez, and they sure had a ton to say about the hero of the Just Cause series. The new Just Cause 3 dev diary features Rico, with many developers sitting down to talk about the changes and upgrades Rico will be seeing from a technical, story, and gameplay standpoint.
The usual technical improvements aside, Rico the person will be front and centre in the new game. While the developers admitted they passed over his personality in favour of the setting in previous titles, Just Cause 3 will be focused on Rico's return to his homeland and the physical and emotional scars he bears from his previous two adventures.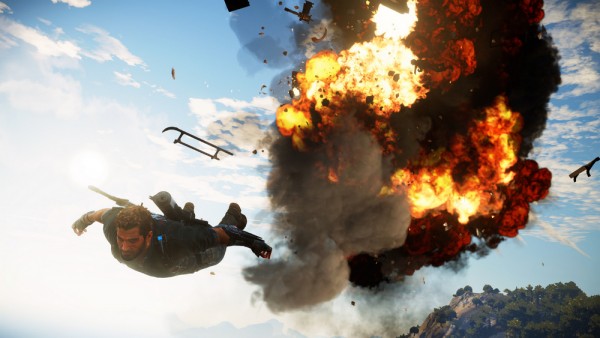 Just Cause 3 launches on PlayStation 4, Xbox One, and Windows on December 1st, 2015.