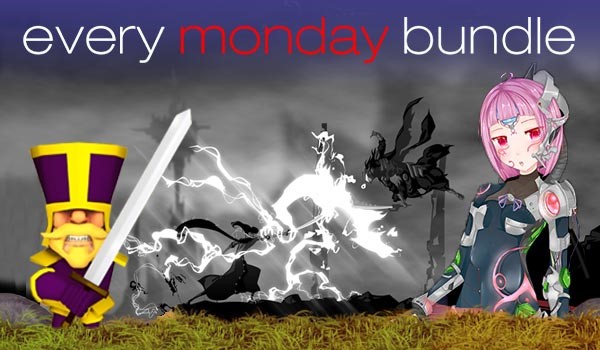 Indie Gala and Capsule Computers are capping off July with six great indie games. The Every Monday Bundle #70 is available for only $1.89!
Incognito – John has been given a second chance at life in Sector 42. Here, he will save the alien HEIDI in this indie game that mixes FPS, RTS, and tank combat mechanics.
Data Hacker: Reboot – The next chapter in the Data Hacker series sees time, space, and the parallel universe collapse into one.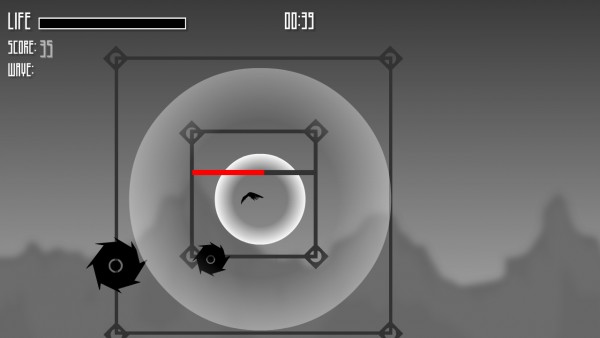 Armed with Wings: Rearmed – A beautiful silhouetted platformer that pits the player against the Tyrant King Vandheer.
Instinct – How long can you survive in the hunter-gatherer societies of the Mesolithic period?
Tap Heroes – A clicker RPG set in a pixelated puppet show.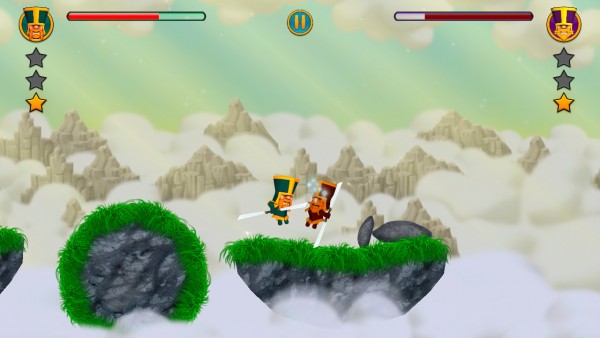 Cloud Knights – A physics based action game with simple controls and a beautiful clouded world.
For the first 24 hours of the sale, the bundle is only $1.89. So pick up your copy at Indie Gala today!