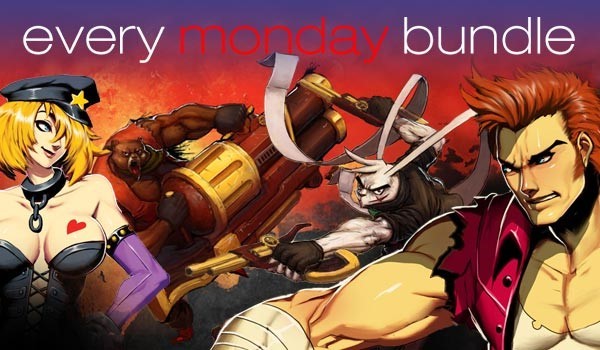 The Indie Gala Every Monday Bundle #69 is kick ass this week. No seriously, it's actually filled with a lot of ass kicking. This week brings five indie beat 'em ups for one price.
Will Fight for Food – A comical RPG/brawler hybrid that allows you to punch almost anyone and everyone, while you help Jared Dent put his life back on the right track.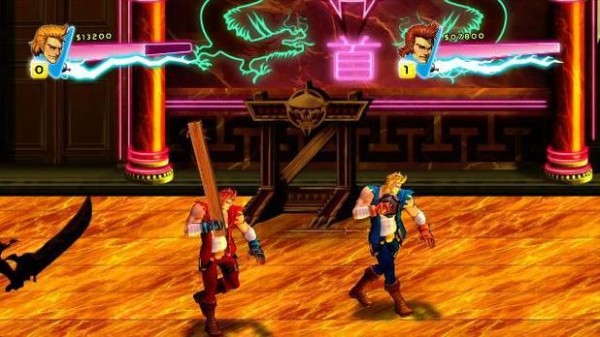 Double Dragon: Neon – The classic beat'em up franchise has been re-imagined with modern graphics and gameplay mechanics for a perfectly blended beat'em up.
Stay Dead Evolution – A beautiful beat 'em up that fuses retro styled FMVs with classic B-movie fighting.
Dusty Revenge – A highly stylized anime 2D beat'em up with local co-op and an ally system that can provide much needed back up.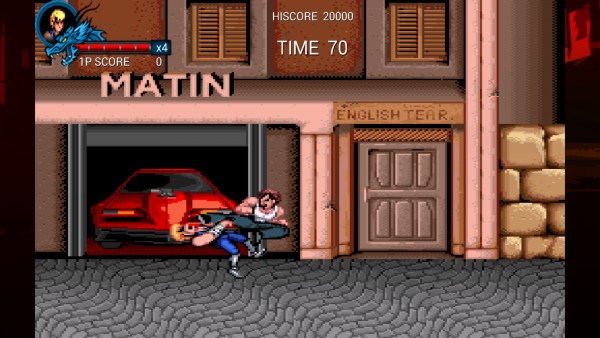 Double Dragon Trilogy – Three classic Double Dragon titles have been bundled up and launched on Steam.
For the first 24 hours of the sale, buyers can snag all five games for only $1.99. Grab your bundle at Indie Gala before the price goes up.