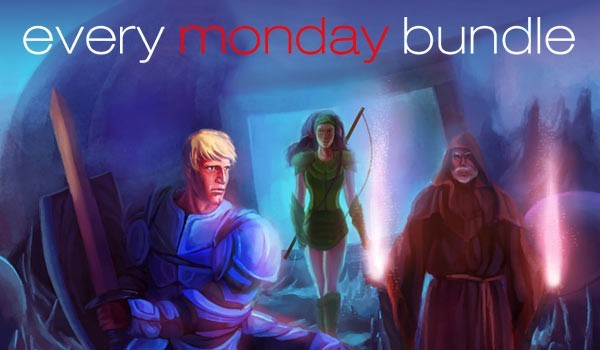 Whether you're looking to beat the summer heat or hibernate somewhere indoors for winter, Indie Gala and Capsule Computers' Every Monday Bundle #68 has plenty of games to keep you entertained. This week features six great indie games, with five of them dropping Steam trading cards!
Pillar – A collection of mini-game that seeks to express personality types through gameplay mechanics.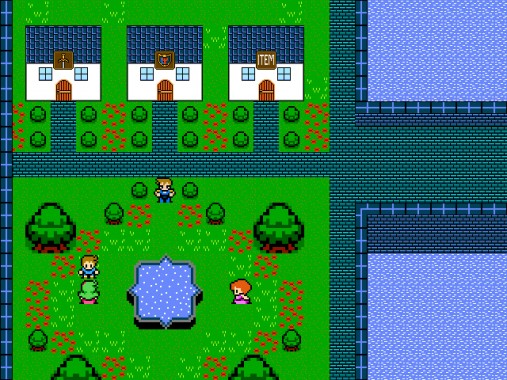 8-Bit Adventures: The Forgotten Journey Remastered Edition – A modern retelling of the classic 8-bit JRPG story, complete with period accurate character art.
Club Manager 2015 – Take your eighth league association football club and guide them to victory in this football management sim.
Bunker – The Underground Game – A hilarious point and click adventure set in a secret Soviet era bunker.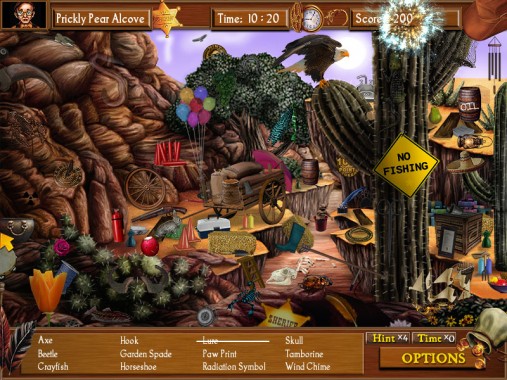 Al Emmo's Postcards from Anozira – A hidden object adventure inspired by the point and click All Emmo adventure game.
Journey Of The Light – Bring this Lightball home with only a cryptic sentence as your only guide.
For the first 24 hours of the sale, the entire bundle is only $1.89. Grab your bundle at Indie Gala now!