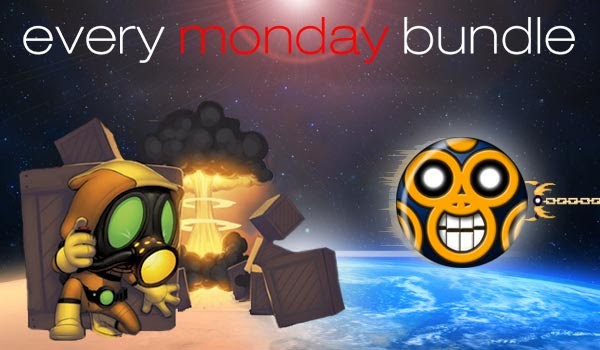 Indie Gala and Capsule Computers is kicking off July with a bang! The Every Monday Bundle #67 is packing six new indie games in one bundle.
PARTICLE MACE – A physics based arcade game for up to four players that swept indie game awards all through 2014 and 2015.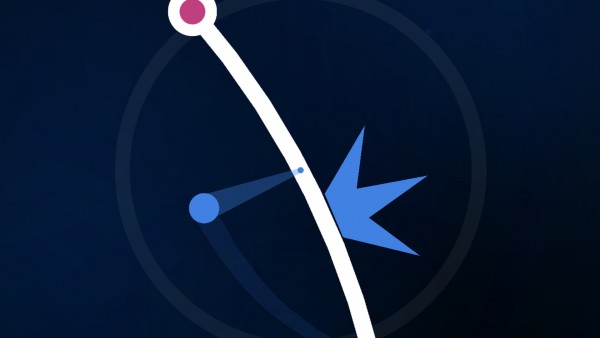 PIVVOT – Challenge your ability to make split second decisions and problem solve in this colourful maze-like dodging game.
Burnstar – An action-puzzle game that arms you with explosives and an Evil Inc. worksite just begging to be blown up. Bring some friends along, but just remember that bombs can't tell between friend and foe.
Rituals –  A minimalistic adventure game inspired by classic point and clicks about the intersection between civilization and nature.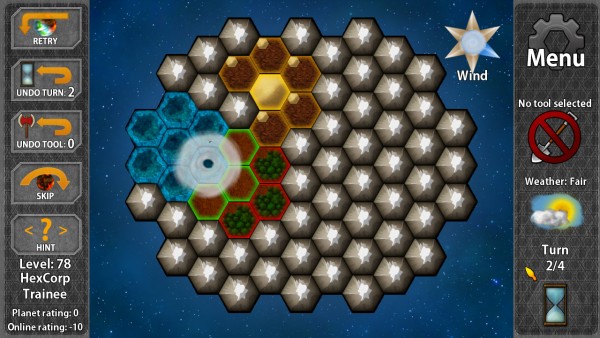 Terraform – Colonize over 200 new planets in this casual turn based puzzle game.
Ludoku – A numerical based puzzle game that will have players solving puzzles to collect ancient Mayan treasures.
For the first 24 hours of the sale, the entire bundle is only $1.99 USD. Grab your bundle at Indie Gala before the price goes up.