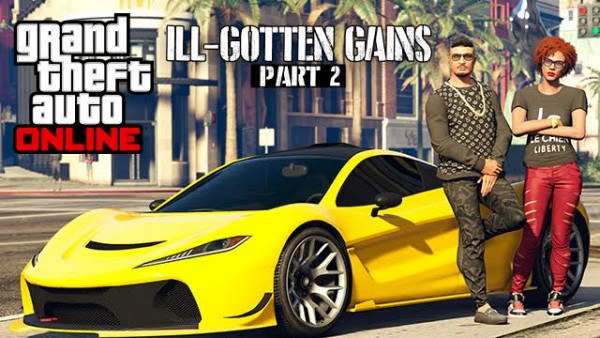 In case you still have money after blowing it all on new expensive toys in the first part of the update, "Ill-Gotten Gains Update: Part 2" for Grand Theft Auto Online will be launching on July 8th. The update lets players flaunt their wealth with even more guns, vehicles, and clothing.
The new vehicles will be the classy Dinka Vindicator sports bike, the custom low rider Vapid Chino, the sleek and sexy Progen T20 sports car, the retro styled Invetro Coquette BlackFin, the luxury off-roader Coil Brawler, and the expensive Lampadati Toro speedboat.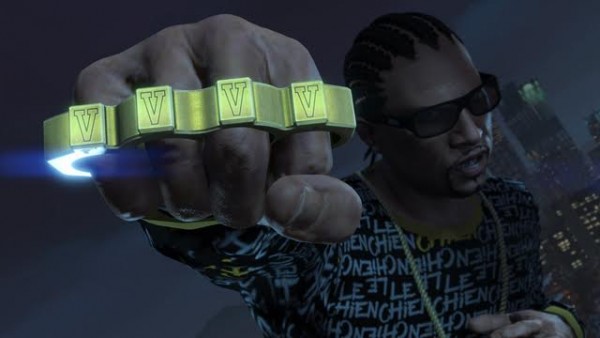 Those needing new weapons to get those ill-gotten gains will be able to purchase the one-shot wonder, the Marksman Pistol. It may look like a rifle or a shotgun from the old west, but taking a hit from this puppy will land you flat on your butt, if you even survive. For the folks who prefer getting up close and personal, the golden knuckledusters leave quite the impression, literally.
Rockstar is bringing "The Lab" radio station to all consoles with this update. The station was previously a PC exclusive and features tracks from the Welcome to Los Santos soundtrack.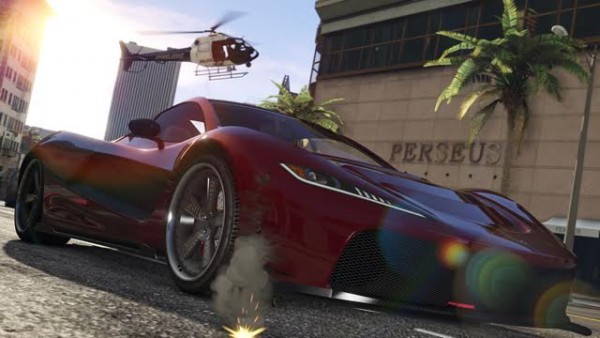 Finally, if you missed the Independence Day festivities last year, then you are in luck. Rockstar is bringing back the Independence Day Special on July 4th (for us non-Americans). Log in and check out some classic Americana guns, vehicles, and gear. On July 10th, Rockstar will be hosting the second Ill-Gotten Gains Social Club Event Weekend. More information will follow as we draw closer to the date.