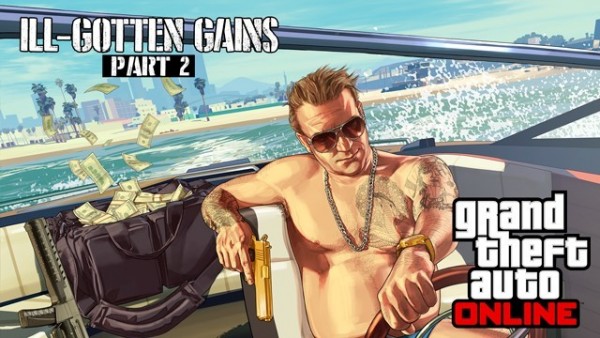 We hope you enjoyed your Independence Day weekend in Grand Theft Auto Online. If you still got some cash stocked up after your wild Americana shopping spree, then "Ill-Gotten Gains Update: Part 2" will have plenty of new ways to blow your cash.
The update is bringing in some new cars, like the luxurious off-roader Coil Brawler and the low-ridin' Vapid Chino. If you're planning a water getaway, then the new Lampadati Toro will get you into safe harbours in a jiffy. Those who need some more firepower can visit Ammu-Nation for the new single shot Marksman Pistol or the solid gold knuckle dusters.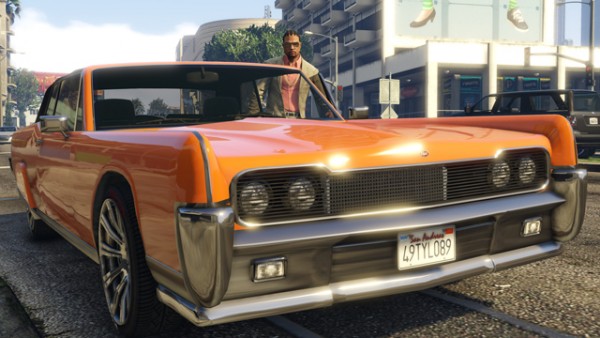 If you're too poor in real life to own an iWatch, then at least you can have an iFruit Snap Watch in game! The new watch is part of a line up of brand new clothing and accessory lines cropping up in stores.
The update is particularly good for console gamers. The Lab radio station was previously a PC only radio station that played tracks from the Welcome to Los Santos soundtrack. Now, all four consoles will be able to groove to the album in game.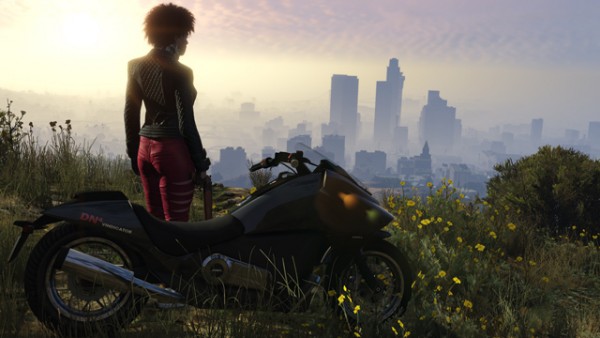 Additionally, a major patch has been pushed out to all five platforms. Alongside the usual bug fixes, some quality of life features have been added to the game, like cutting down load times for the in-game leaderboard. The full patch notes can be found at the Rockstar's support page.
There will be a Social Club Event Weekend celebrating "Ill-Gotten Gains Update: Part 2" this weekend, but no further information has been released at this time. We are likely to see an announcement from Rockstar by Friday.