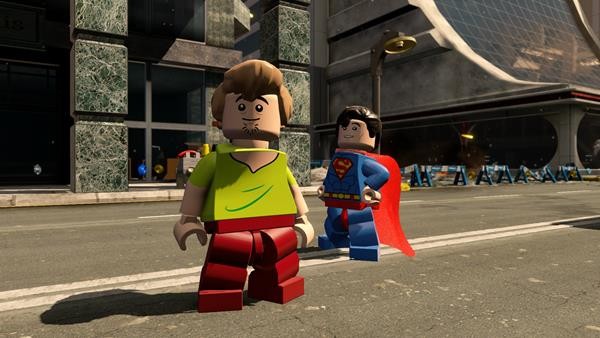 Lego Dimensions is one of the highly anticipated "toys to life" games being released this year, and Warner Bros. and TT Games haven't been shy with showing off the properties that they have available to them. However, one thing has remained relatively obscure; what will the game's storyline actually be.
Well, Warner Bros. have finally lifted the lid on what our tiny, bricked heroes will be doing in Lego Dimensions, and they have done so through a slick new trailer that shows off Batman, Wildstyle, Gandalf and the rest of the Dimensions crew in action.
Check out the trailer below and remember that Lego Dimensions is set for release on September 28th, so make sure you stay tuned till then for all the awesome blocky news as it becomes available.