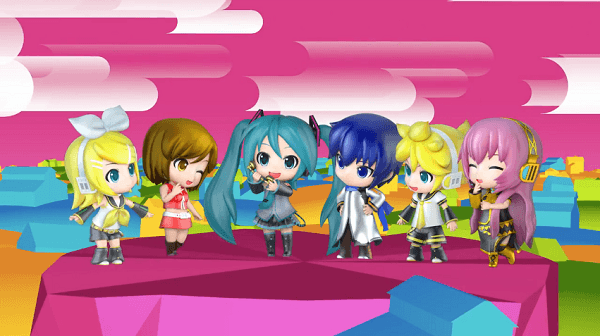 While Hatsune Miku: Project Mirai DX was originally meant to be released in the West back in May, Sega has taken some extra time to make sure that the title is ready and although the game has been delayed until September 8th, they haven't forgotten about it. Earlier today the company released some new details about the various game modes that are available in the title as players play through the forty eight songs in the title.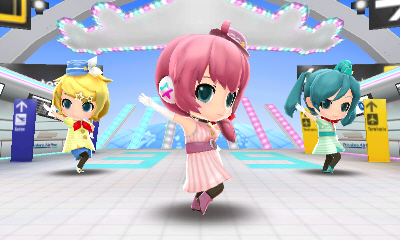 Considering players can change out characters who perform certain songs, there are up to seventy nine songs in total with these additional voice tracks. Besides being presented in nendoroid style, this game also features a blend of rhythm game elements, companion based events, creativity tools, and customization.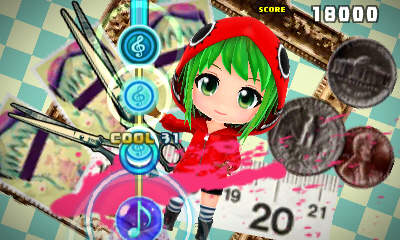 Players can customize the size, color, and even behavior of some rhythm icons allowing players to adjust the game to fit their style of play. Of course if you don't feel like playing songs you've unlocked, you can still enjoy them in theater mode where the videos will be presented as simple music videos that players can create playlists of.