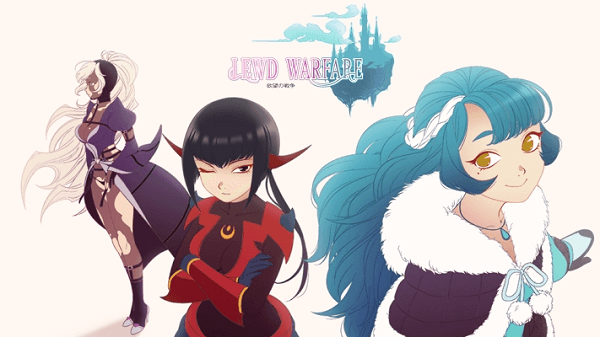 While there are a large number of 18+ titles starting to be translated into English and many more are being produced by English speaking developers, most of these games are simple visual novels that offer various branching paths if the player is lucky. Since there is such a lack of gameplay in the area, a few people are working to try and bring a little something different to the masses. A team of developers and artists are currently seeking funding through Patreon to create a project named Lewd Warfare.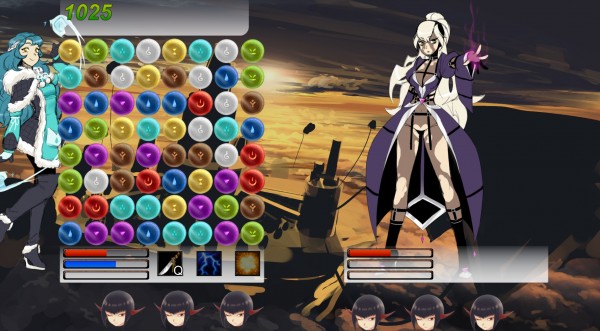 Lewd Warfare will be a "Match 3" RPG set in a fantasy world where five different factions fight against one another. These factions include Hybrid Humanoids, Elves, Amazonians, Mages and more are planned with each faction having four unique character units and one leader with each character will be represented on the screen with full body art.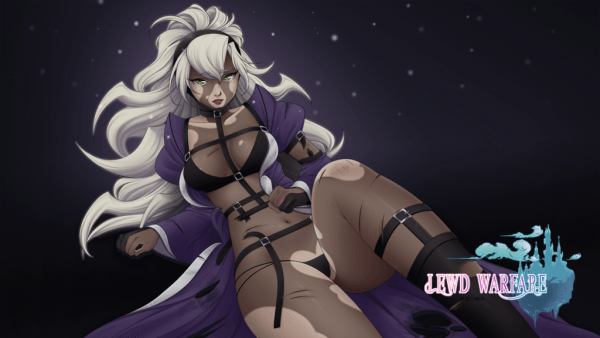 While Lewd Warfare is being designed to be an adult title with sexual content, the team is planning on eventually creating an all-ages version of the title on Steam with the naughty bits removed. Those who wish to learn more about the project and help fund the title can do so on the Patreon page.