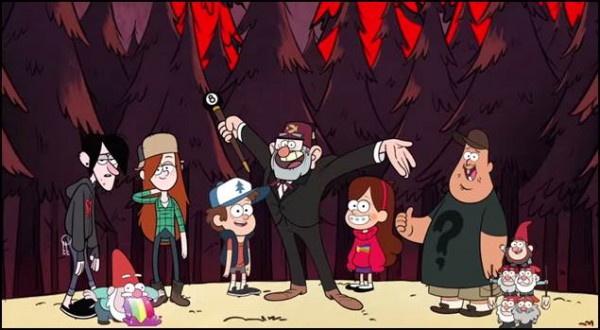 Are you watching Gravity Falls? If not then you really should be. The adventures of Dipper and Mabel Pines as they spend their summer with their GrUncle Stan in the mysterious and supernatural town of Gravity Falls is the best Disney produced tv series since Phineas and Ferb and well worth the watch. Now, if you are already watching then you will probably be thrilled to hear about the House of Mouse's collaboration with Ubisoft to create a brand new 3DS title; Gravity Falls: Legend of the Gnome Gemulets.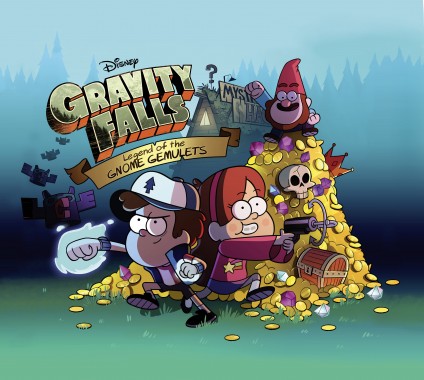 Legend of the Gnome Gemulets puts players in control of the Pines Twins as they work to solve the mystery of the Gnomes' stolen Gemulets. The twins must work together to collect tools and weapons around Gravity Falls as they attempt to solve mysteries and prepare for encounters with paranormal and supernatural creatures. On their perilous journey, they will battle fearsome enemies that block their path and will ultimately restore order to the kingdom.
We have a couple screenshots of the game in action, as well as a brand new trailer for you to check out below. As for when we will be able to play the game; we don't have a solid release date yet, aside from the fact that it will be this Spring. So for all the info about Gnomes, twins and mysterious books, make sure you stay tuned to Capsule Computers. Plus who knows, if this game takes off maybe we will finally get those Dipper and Mabel Disney Infinity figures that everyone has been clamoring over!