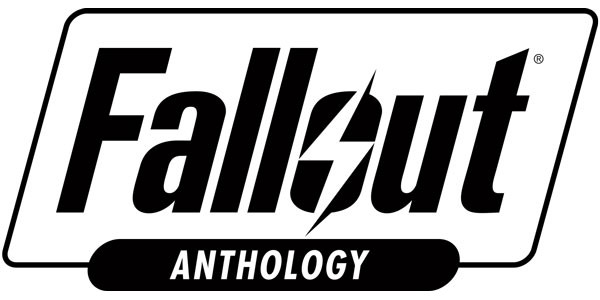 For those new to the Fallout series, you still have a few months to catch up with the universe before Fallout 4's launch. Bethesda announced the new Fallout Anthology for Windows will pack Fallout 3: Game of the Year Edition, Fallout New Vegas: Ultimate Edition, Fallout Tactics, Fallout 2 and Fallout into a very interesting container. The two Fallout FPS titles will come with all their DLCs, as they are the GOTY editions. Strangely absent from the Anthology is  Fallout: Brotherhood of Steel.
The entire anthology is stored in a miniature nuclear bomb that appears in the series. The mini nuke can be pulled apart to reveal a small slot for the game disks. Additionally, the nuke makes boom noises, though it is not clear how the sound is triggered.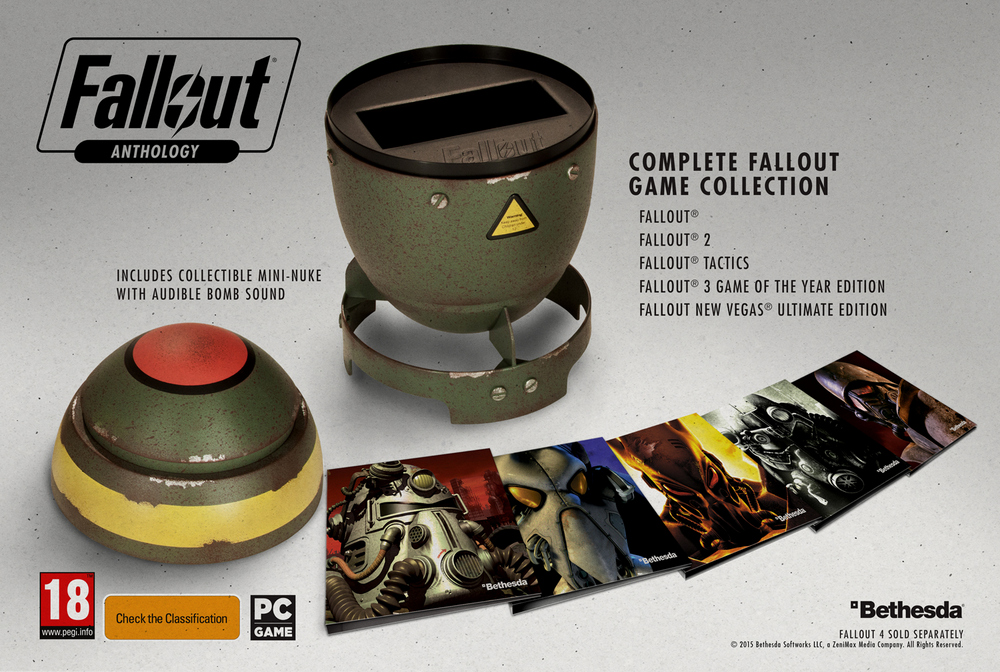 Fallout Anthology launches on October 2, 2015 and will cost £39.99/€49.99/AU$99.95.