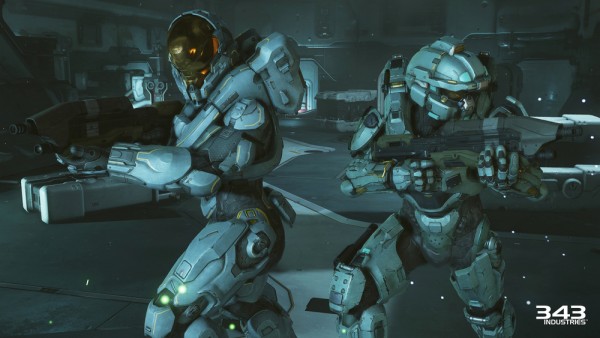 It's been a quiet week since the E3 frenzy, and Microsoft is no exception. This week's Xbox Newsbeat brings us news about Forza, Halo 5: Guardians, and July's Games with Gold titles.
---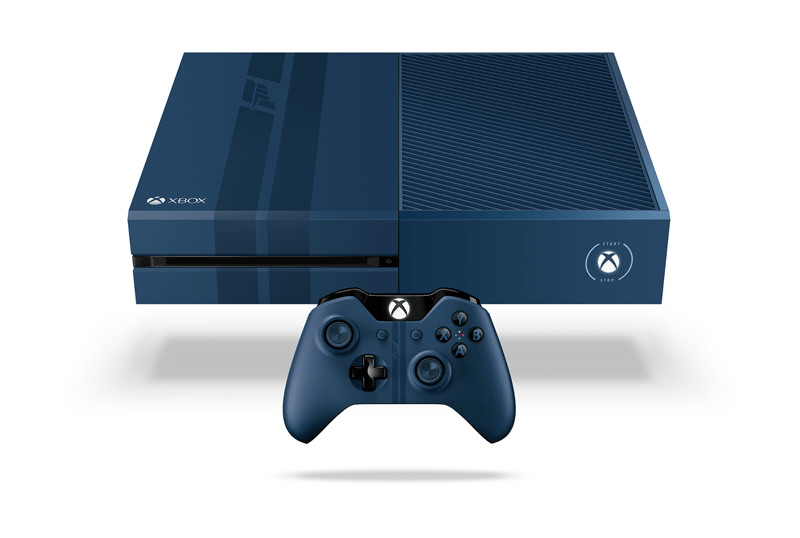 Celebrate 10 Years of Racing with the Xbox One Forza Motorsport 6 Limited Edition Console
Microsoft is celebrating ten years of Forza with a limited edition Forza Motorsport 6 Xbox One console. The console is navy blue with subtle racing stripes. The matching controller features rubberized diamond grips. The console sports the new 1 TB hard drive and also comes with a digital copy of Forza Motorsport 6 and the "Tenth Anniversary Car Pack." The pack features cars like the 2008 Aston Martin Team Forza DBS, the 2015 Lamborghini Hurácan and the 2013 McLaren P1. The console will be available on September 15, 2015 for $549 AUD.
---
Xbox Live Gold Members Get Even More With Two New Games Every Month on Xbox One
This month is bringing a free copy of Assassin's Creed IV: Black Flag for Xbox One owners subscribed to Xbox Live Gold during the month of July. Xbox One owners can also snag a copy of So Many Me from July 16 to August 15. Xbox 360 gamers can look forward to Plants vs Zombies from July 1 to the 15th and then Gears of War 3 from July 16 to the 31st.
---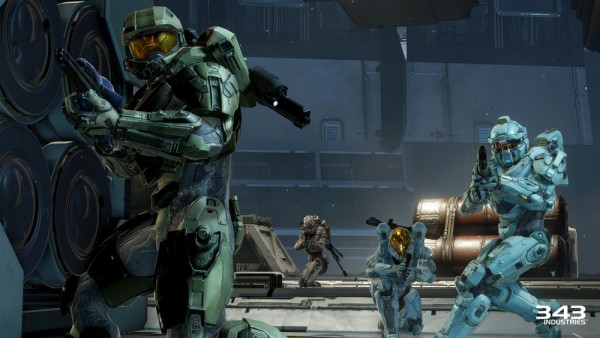 Warzone is the Coolest New Mode in Halo 5: Guardians
Warzone is a new PvPvE mode being introduced in Halo 5: Guardians. The match starts like a traditional co-op match with fire teams fighting against AI controlled enemies while they gain enough Energy Points to summon better gear from the REQ Stations. REQ Stations are loaded with gear purchased with REQ Points from multiplayer matches. This gear will help prepare teams for their inevitable conflict with the opposing team of 12 players over three control points scattered across the map. Once all three points are held, the enemy core can be attacked to end the match without having to score 1000 points. All the while, the AI will continue to battle it out against both teams.
---
Halo 5: Guardian's Warzone sounds like the coolest thing to happen to the series in a long time. I'm super pumped for it, but that's all the Xbox Newsbeat for this week!