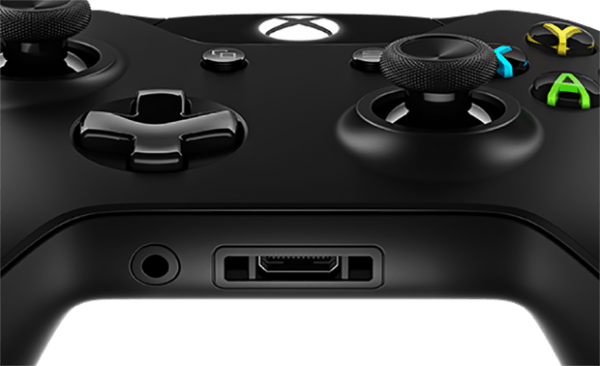 With E3 2015 just around the corner, Microsoft is sneaking in an Xbox Newsbeat before the big show. Which means I'm sneaking in to deliver your latest Newsbeat update while Andrew is away.
---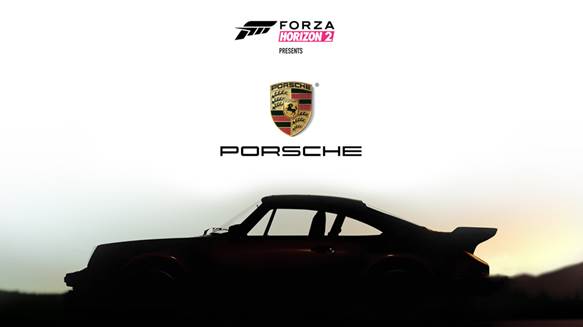 Porsche Returns to Forza with Forza Horizon 2 Porsche Expansion
Chances are, you probably will never be able to own a real Porsche, let alone ten. So live up the dream online. The "Porsche Expansion Pack" landed on Forza Horizon 2 this week, bringing ten classic models to the series for the first time. Some of the models available in the pack include 1989 944 Turbo, the 2003 Carrera GT, and the 2014 Porsche 918 Spyder. Additionally, there are 10 new Bucket List events, 10 new Rivals events, and 15 extra achievements in the pack.
---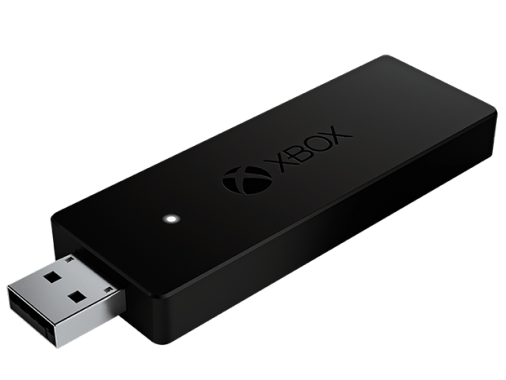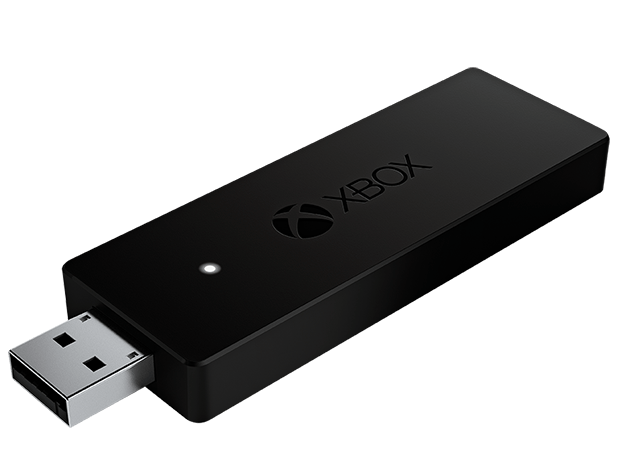 New Xbox One 1TB Console Unveiled with Redesigned Controller
A new Xbox One console with 1TB of storage is launching. With 1TB, gamers will have plenty of room to jam in as many games as their hearts desire on their Xbox One, without having to worry about clearing up space. On the off chance you may chew through all that space, you can always add more hard drive space with an external USB 3.0 drive.
Additionally, the Xbox One controller is getting a slight update. A 3.5mm stereo headset jack is being added, making it a lot easier to find compatible accessories. For Windows gamers, a wireless adapter for Xbox One controllers will be launching later this year. Unfortunately, the adapter will only support Windows 10.
---
Introducing 'The Coalition' – A Message from Rod Fergusson
Rod Fergusson released a public statement to announce that the new name for the studio in charge of the Gears of War franchise.
"Hi everyone – I'm Rod Fergusson, former studio head of Black Tusk Studios. It's not what you think. Beginning today, the Vancouver-based Xbox team working on the Gears of War franchise will be known as The Coalition. What's in a name? In short, The Coalition speaks to who we are as a team, and what it is we're working on.

A coalition is a team of diverse individuals working together for a common purpose, a concept that we feel describes our studio quite well. Fans will also recognise the Coalition of Ordered Governments (COG) from Gears of War lore.

When people hear 343 Industries, they associate it with Halo; when they hear Turn 10 Studios, they know that's who makes Forza. Moving forward, when you hear The Coalition, we want you to think of Gears of War.

Speaking of Gears of War, we're getting close to E3, where we will share more on what's next for Gears of War. Specifically, Gears fans should be sure to tune in to Xbox Daily: LIVE @ E3, on Tuesday, June 16 at 9 a.m. AEST to see what we're working on."
---
Microsoft Store Releases Xbox One Gaming Codes for Instant Play
Microsoft Australia announced that codes for Xbox One games are now available at the Australian Microsoft Store. These codes can be purchased and redeemed instantly for some of the biggest Xbox One titles on the market. The available library is growing quickly.
---
And, as a reminder – Xbox at E3 2015: Everything You Need to Know
The Xbox One E3 Briefing will be held on Tuesday, June 16 2:30 a.m. AEST. Gamers can tune in via Xbox One, Xbox.com, Xbox 360, and Windows Phone. Major Helson and Acey Bongos will be hosting the hour long event that will be packed with trailers, major announcements, demos, and interviews. An Xbox Daily: LIVE @ E3 event is also planned  on Tuesday, Wednesday, and Thursday – June 16-18 and 9am AEST each day.
PC gamers will have their day with Microsoft during the PC Gaming Show on June 17 from 10:00 AM – 1 PM AEST.
---
That's all for this week. I know my eyes are ready for that PC Gaming Show!