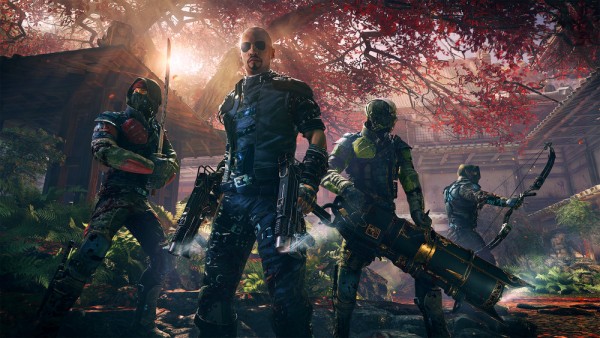 Shadow Warrior is still possibly one of my favourite video game reboots in the past couple years. Today, Devolver Digital and Flying Wild Hog announced that Shadow Warrior 2 is in development. Gamers will get their first look at gameplay footage during a live stream on Monday June 15th at 12:30 PM PST at Twitch's official E3 2015 coverage.
Shadow Warrior 2 will be adding online four player co-op. The announcement trailer features two extra ninjas that will join Lo Wang on his journeys. The levels will be procedurally generated and come packed with lots of loot.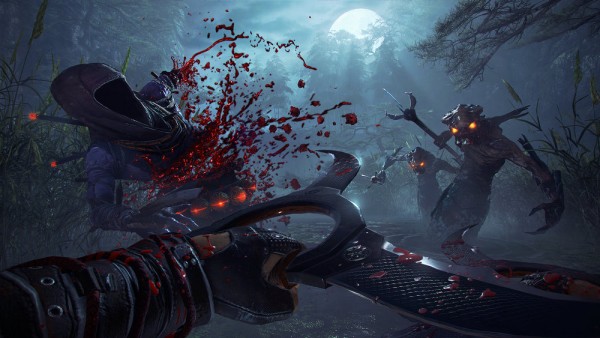 The single-player campaign is set five years after the events of the first game. The world is now inhabited by both humans and demons, while Lo Wang lives in self-imposed exile. Wang is taking the odd job as a mercenary to make ends meet, but his world is about to get more exciting after a mission goes horribly wrong.
Shadow Warrior 2 is set to launch sometime in 2016 for PlayStation 4, Xbox One, and PC.