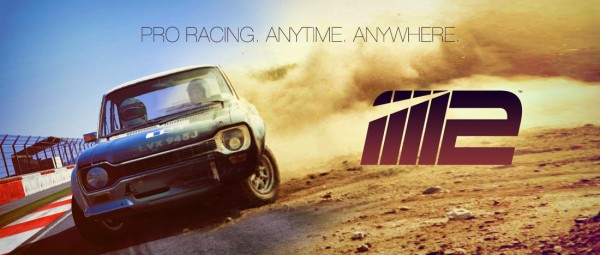 Yes Project CARS released just last month but that hasn't stopped Slightly Mad Studios announcing it is now accepting crowdfunding to fund the sequel, Project CARS 2. Some might argue the studio is getting a little too greedy and ambitious, asking for £7,000,000. In comparison the first game managed to raise just under £3,000,000 and even other very popular Kickstarters such as Shenmue 3 and Yooka-Laylee have not come close to raising that amount of money. To be honest we don't see it happening. The campaign is currently on £245,000.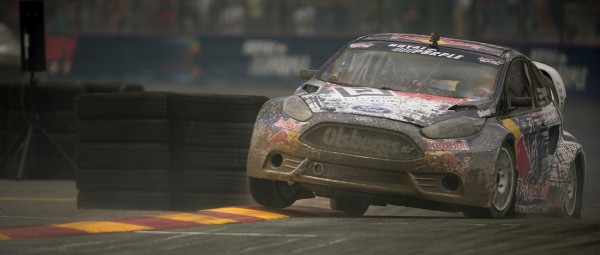 The studio seems to have rather ambitious plans for the sequel with the most notable points listed below.
THE LARGEST TRACK ROSTER EVER – 50 unique locations and 200+ courses including 'loose surface racing' on dirt, gravel, mud, and snow. All will have dynamic time of day and weather allowing you to play anytime, anywhere.
THE WIDEST VARIETY OF MOTORSPORTS with 8 different disciplines now including Rallycross, Hillclimbs, and Touge. 200+ cars from over 40 different vehicle classes including never-before-seen Concepts and Banned Race Cars.
CO-OP CAREER – Play as the Teammate Driver, Spotter, Driver Swap, or Co-Pilot. More choices, more opportunities, more strategy, greater risks and greater rewards.
SEAMLESSLY CONNECTED – Socialize and compete via Online Track Days, have players from around the world take the place of AI-controlled drivers in your solo play, and get news updates on the Driver Network around you.
PRO ESPORTS RACING – Skill & Behavioural-based matchmaking, create your own Online Racing Seasons, and Live Broadcast and Spectator functionality.
YOUR HOME FOR RACING – Your own personal, customisable Test Track to tune and test your cars. Invite others to showcase your passion for racing and learn race craft and engineering with the Project CARS Academy.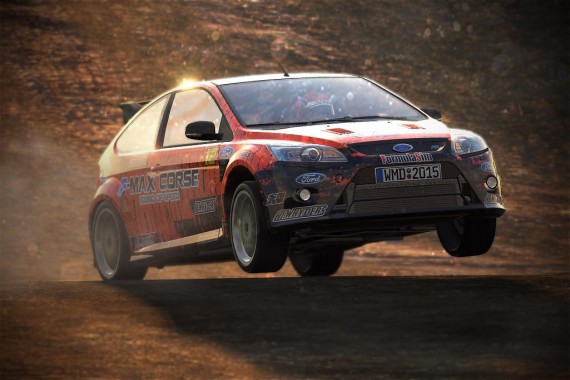 As you can probably expect, people were both shocked and outraged, taking to the official forums to vent their frustration at a sequel being announced so close after the release of the original game and after the Steam Summer Sale had just come to an end. Many players are concerned that this will impact the support planned for the first game and many are wondering why the studio is turning to crowdfunding yet again as opposed to using the profit generated from the first game.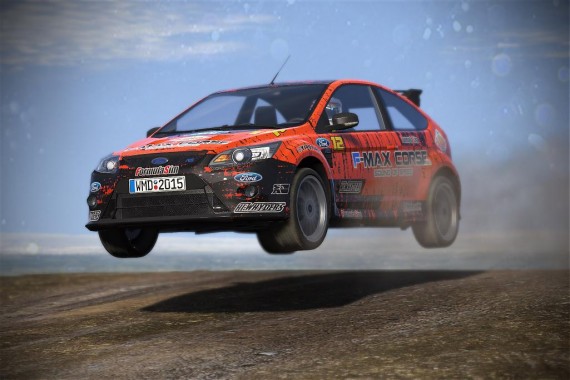 A recent patch made available for PS4 and Xbox One significantly improved the performance on both consoles and also added the option to turn off or reduce the strange ghosting effect on the PS4 version of the game. Funnily enough, the Wii U version of the first Project CARS is still very much in limbo, but we are willing to bet an official announcement on its cancellation will be announced soon as the developers stated they were struggling to get the game running properly on Nintendo's console. In no surprise to anyone, Project CARS 2 has been stated to be coming only to the PS4, Xbox One and PC with no release window mentioned as of yet.