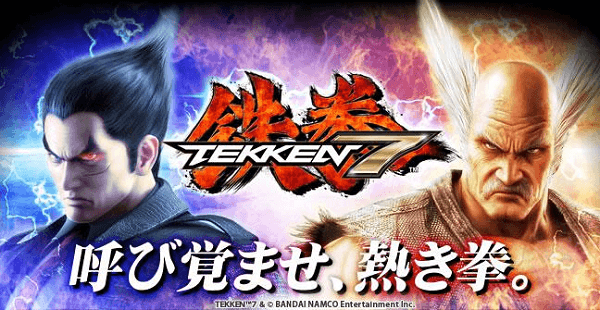 If you happen to be a fan of Tekken then you'll likely want to keep an eye out for news to come out on July 7th. I say this because the official Twitter account for Tekken is teasing that a Tekken related announcement will be made on July 7th. To be a bit more specific, it says that the announcement will be "major" and that fans should look forward to it.
20周年を迎えた『鉄拳』プロジェクトから2015年7月7日火曜日に重大発表があります。ご期待ください! #鉄拳7 pic.twitter.com/ln9H9yU0ka

— 鉄拳プロジェクト (@TEKKEN_Project) June 29, 2015
Considering Tekken 7 has currently only been released in Japanese arcades this may mean that the fighting game is finally getting an official home console announcement or a number of character announcements through an arcade expansion, though until July 7th that is simply speculation.