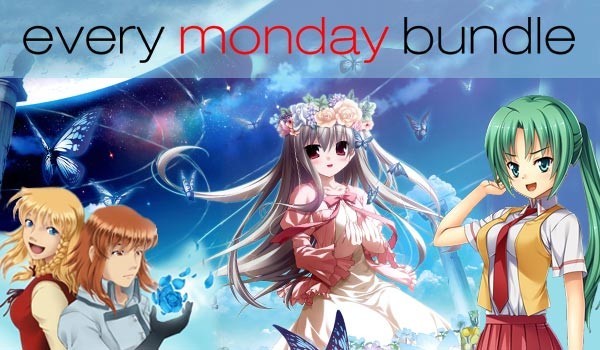 Indie Gala and Capsule Computers released a brand new Every Monday Bundle today. The indie bundle has a distinctively Japanese theme to it, as it is packed with plenty of visual novels and anime art styles.
 eden* – The world is about to end and the only hope for humanity's survival rests on the shoulders of genetically modified superhumans known as felixes. eden* focuses on the blossoming romance between one of the most powerful felixes and the soldier tasked with guarding her.
Higurashi When They Cry Hou – Ch.1 Onikakushi – This visual novel became so popular in Japan that it spawned an anime! Higurashi mixes a full multimedia experience for an unforgettable ride.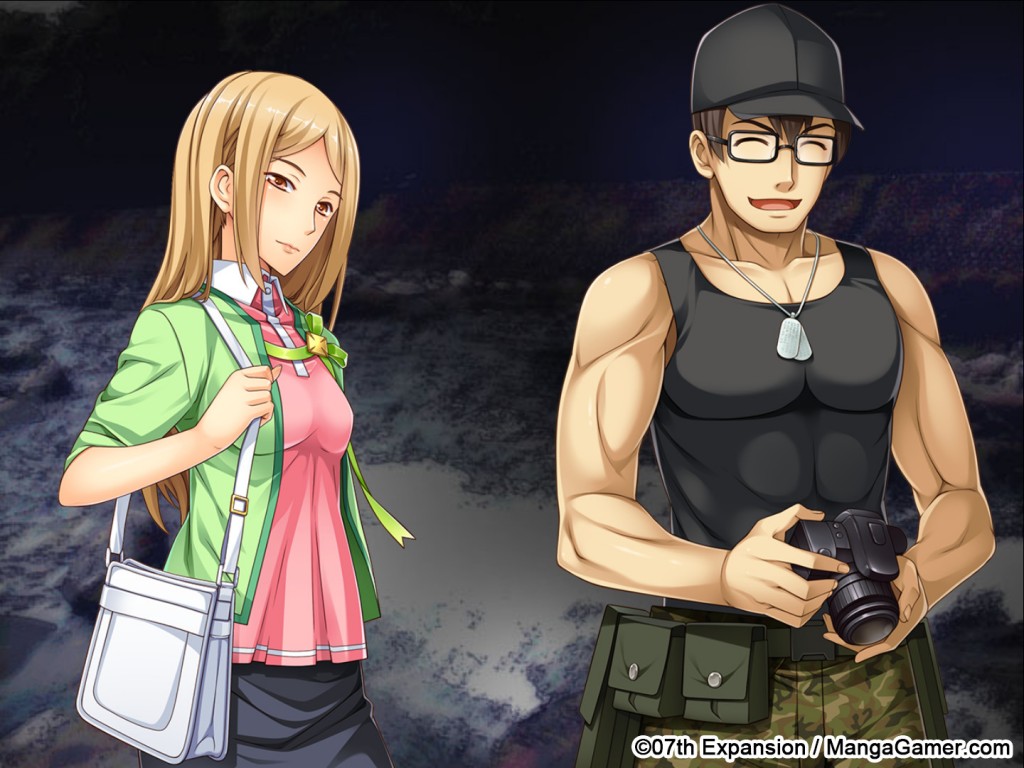 X-Note – Essi is on a quest to solve a murder and possibly unlock the mysteries of the USB key her deceased mother left behind.
Blue Rose – Lena, a knight of the Templar of the Blue Rose, is stuck in a small village in the mountains. Here, she will finally have the chance to become her own woman.
Super Chain Crusher Horizon – An arcade shoot 'em up that is perfect for owners of Ultra Widescreen monitors.
Go! Go! Nippon! ~My First Trip to Japan~ – If you can't afford a vacation in Japan, then Go! Go! Nippon! will show you the best of what Japan has to offer from the comfort of your own home.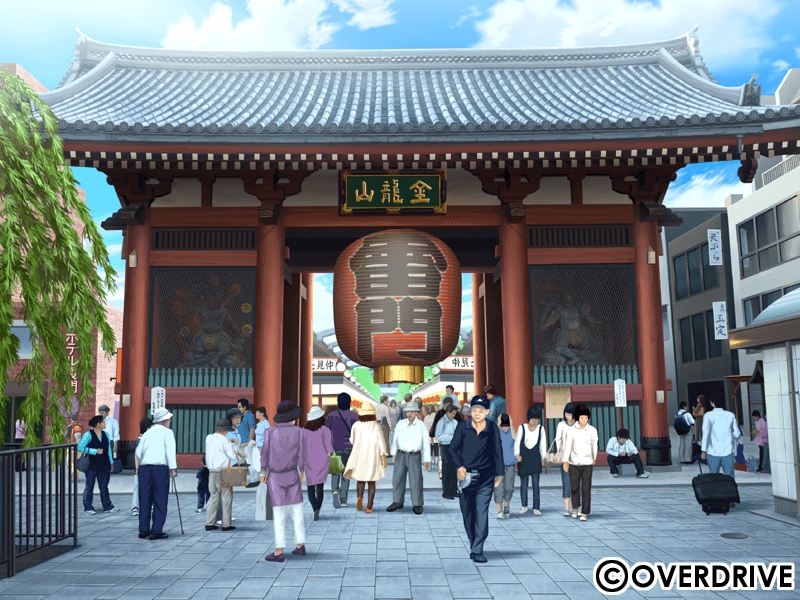 The Clans – Saga of the Twins – A lighthearted point and click adventure/RPG hybrid about Catz, Kitsune, and Xenonight and their wild adventure.
Project Root – A classic arcade shoot'em up updated with modern graphics.
For the first 24 hours of the sale, the entire bundle can be purchased for only $1.99. Be sure to grab your bundle at Indie Gala before the price goes up.