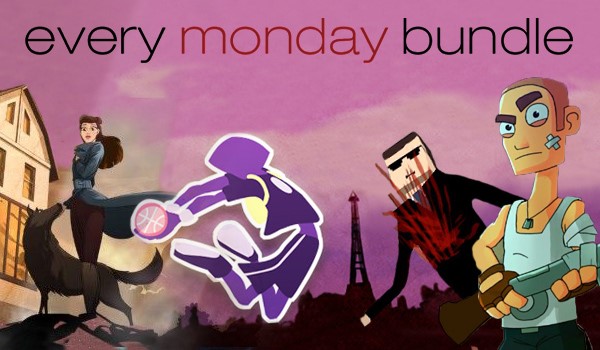 Recover from your post-E3 exhaustion with some indie games! Capsule Computer and Indie Gala's Every Monday Bundle #65 contains seven great titles for one low price.
Immune – A top down open world MMORPG that will pit players against mutants, bandits, and each other. The game is currently part of Steam Early Access.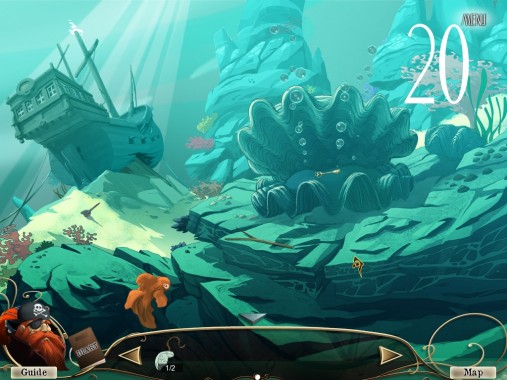 Age of Enigma: The Secret of the Sixth Ghost – Ashley Reeves is a spirit medium who is on a quest to save a girl she has seen in her dreams from a house full of restless ghosts.
Ride the Bullet – If the Wanted video game left you desiring more, than Ride the Bullet may be the exact thing you've been waiting for. You have one bullet and one target, but at least you can steer!
BasketBelle – An innovative approach to basketball through the streets of Paris.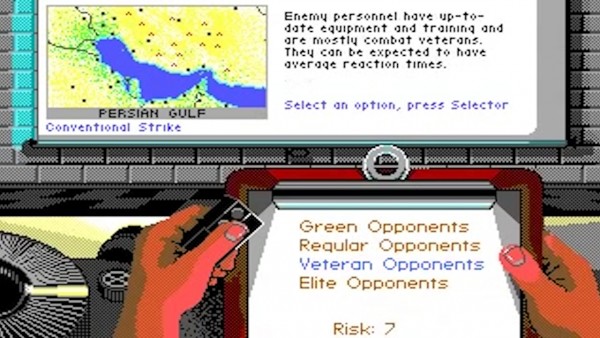 F-19 Stealth Fighter – One of the classic flight sims from the 80's has been resurrected on Steam!
Challenge of the Five Realms: Spellbound in the World of Nhagardia – A classic RPG that gives players only 100 days to defeat the evil lord Grimnoth.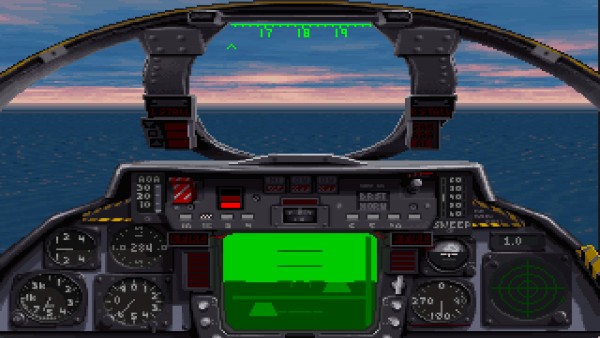 Fleet Defender: The F-14 Tomcat Simulation – Start your career as a fighter pilot in hopes of flying one of the finest fighter jets ever built, the F-14 Tomcat.
For the first 24 hours of the sale, the entire bundle costs only $1.99. Grab your copy at Indie Gala before the price goes up.