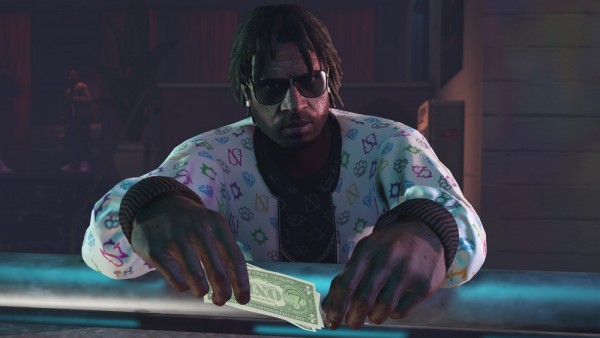 For those who have nowhere to spend their hard earned Grand Theft Auto Online dollars, the "Ill-Gotten Gains Update: Part One" pack will serve as the newest money sink. The pack launches today on PlayStation 3, PlayStation 4, Xbox 360, Xbox One, and PC.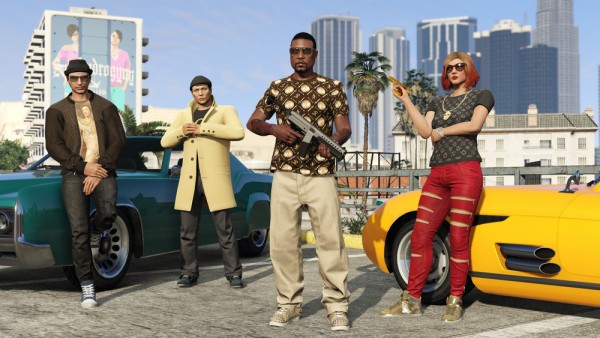 The pack introduces some extremely expensive new toys, including golden aircraft, high end sports cars, and a brand new weapon. Players can cruise the streets in style with the Pegassi Osiris, Albany Virgo, Benefactor Stirling GT and Enus Windsor or can deck out themselves and their vehicles with some new accessories. Additionally, the Combat PDW is now available for purchase. The compact gun is perfect for laying down a ton of ammo in tight spaces.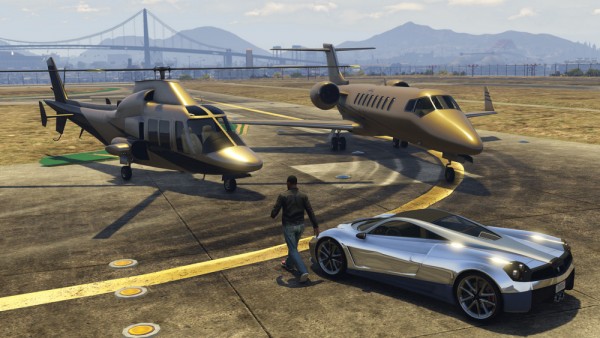 Additionally, PlayStation 4 and Xbox One owners can enjoy a slew of new features like a new vehicle camera angle, improved vehicle websites, and easier ways to invite friends to your game.