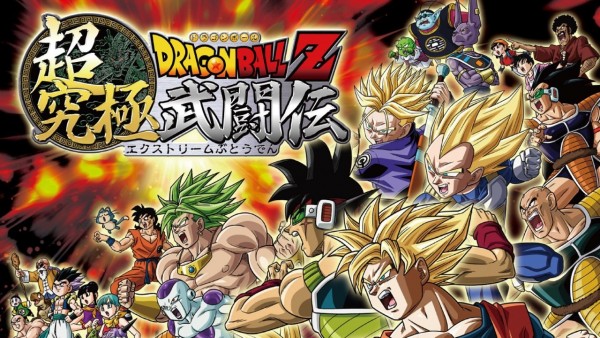 Thanks to a listing by our favourite Australian Classification Board, it seems the previously thought Japan only Dragon Ball Z: Extreme Butoden Nintendo 3DS title will be receiving an English localisation. This 2D fighter is being developed by Arc System Works, the studio responsible for the Supersonic Warriors games for the GBA and DS as well as the Blazblue games, so you can expect really solid 2D sprites and classic gameplay.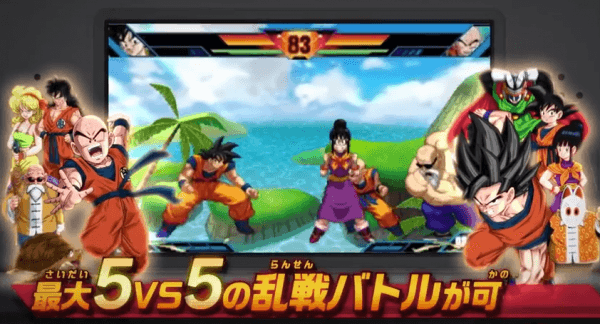 The Japanese version of the game releases this week. Extreme Butoden will sport over 100 characters in one on one and team battles however only a quarter of these characters will be playable with most only being available as Z-assist. The Super NES title Super Butoden 2 is being included as a launch bonus, it is unsure if we will get that bonus or even English audio at this point.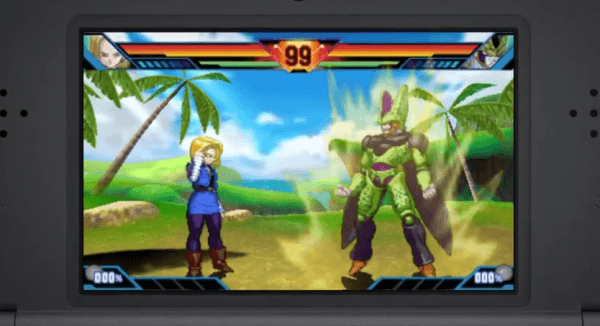 Dragon Ball Z is seeing a great revival as of late. With the success of Dragon Ball Xenoverse, the new Resurrection 'F' movie and even an all new series which is releasing next month.