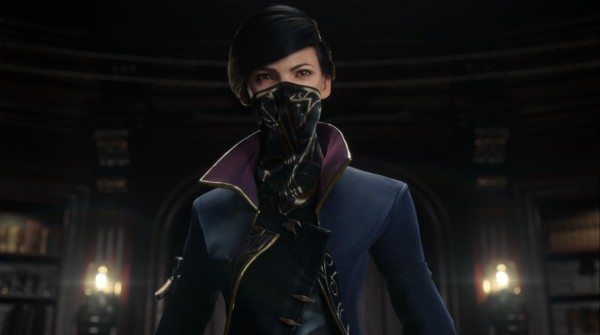 Arkane Studios' members took to the stage during Bethesda's E3 2015 press conference to announce news that Dishonored fans have been waiting for in the form of a sequel. Dishonored 2 will allow players to play as either the now grown female protagonist Emily Kaldwin or as the protagonist from the original game Corvo.
The announcement trailer for Dishonored 2 can be found below and features Emily taking on a number of robotic enemies and utilizing new powers that will differ from Corvo's original abilities. Dishonored 2 will be released for the PlayStation 4, Xbox One, and PC in Spring 2016 but that isn't all the news that Bethesda had to share.
The developers also announced that they plan on releasing a Dishonored: Definitive Edition that will be released on the Xbox One, PlayStation 4, and PC this fall with all of the previously released DLC included.