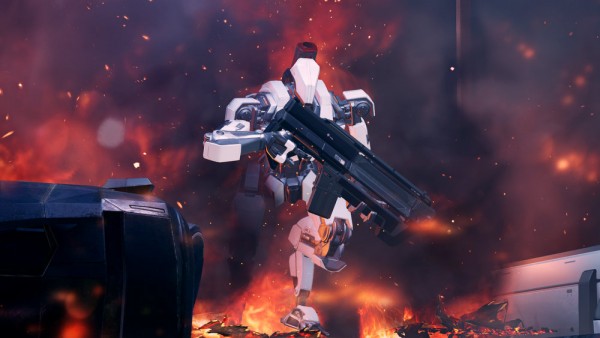 The rush of E3 videos is still continuing with 2K and Fixaxis Games posting the E3 gameplay demo of XCOM 2 on YouTube. The 10 minute long video is introduced by Creative Director Jake Solomon. The video covers a sabotage mission, one of the new missions being added to the game.
The gameplay starts off with a short cut scene that sets the stage for the mission. Jake Solomon will be leading his team of XCOM soldiers on a mission to destroy a statue ADVENT erected in the city square to strike a symbolic blow against ADVENT. Things quickly go south as the team clashes with local security forces and the aliens.
XCOM 2 will be launching for Linux, Mac, and Windows in November 2015.