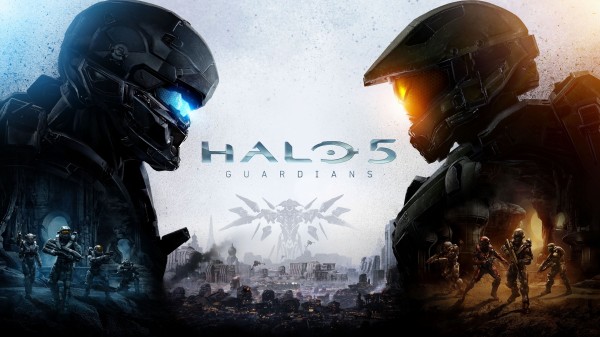 This week has a bonus Xbox Newsbeat! I'm a huge fan of almost anything with the word "bonus" in it, so I've booted Andrew off his keyboard for this edition. Microsoft wanted to slip a few major announcements at the tail end of the week involving Halo 5, State of Decay: Year-One Survival Edition, and some Games with Gold deals.
---
Halo 5: Guardians Cover Art Revealed in ARG
Microsoft has been running the #HUNTtheTRUTH ARG on several social media platforms, with the eventual goal of revealing the cover art for Halo 5: Guardians. This week, amateur gumshoes cracked the mystery behind several images posted on several websites, revealing the final cover art for the game along with a video highlighting the Spartan fireteams.
The cover art is not the last of the ARG. By the sound of it, the flow of information through puzzles will continue until the game's official premiere at E3 2015.
---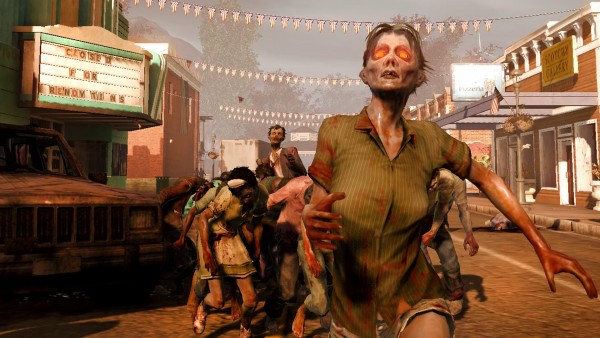 State of Decay: Year-One Survival Edition Launches on Xbox One
If you missed out on possibly one of the best new takes on the zombie genre on the Xbox 360, but you have an Xbox One, you're in luck! State of Decay: Year-One Survival Edition launched on Xbox One this week, bringing an HD remaster bundles the "Breakdown" and "Lifeline" DLC along with some tweaks to the game. Most important of all the tweaks, all unarmed characters now carry a knife that can be used as a stealth weapon or a last resort in case you're out of ammo.
---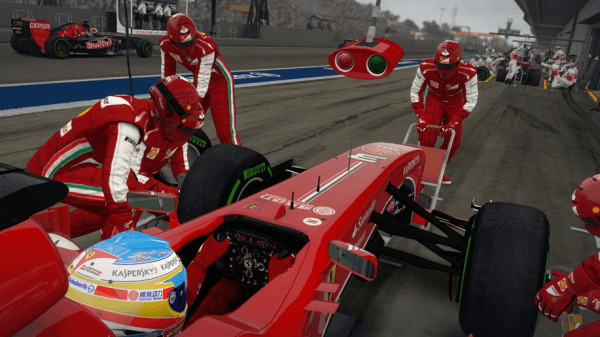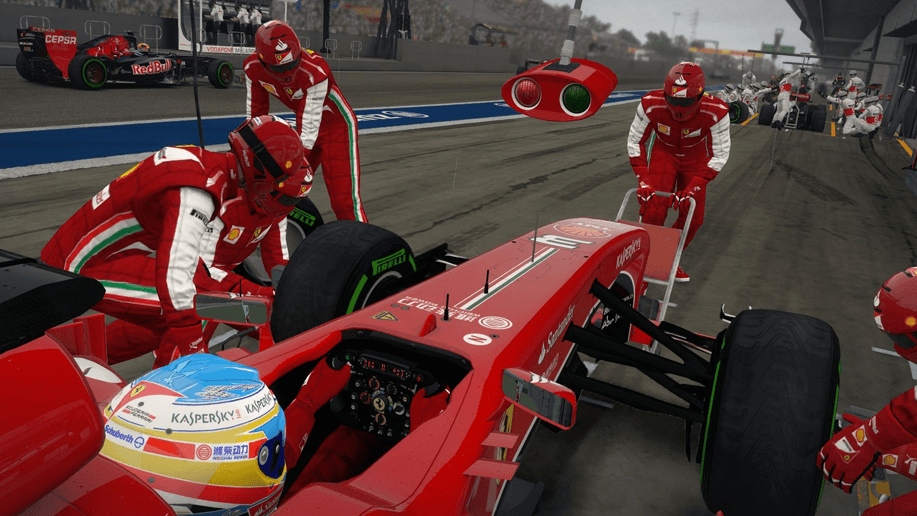 May's Games with Gold Announced
There will be three free games for all Xbox Live Gold members this month. CastleStorm: Definitive Edition will be available on Xbox One throughout the entire month of May. Xbox 360 owners will be able to snag Mafia II from May 1 to 15th. After that, F1 2013 will be available for free for Xbox 360.
---
That's all for this week folks! It has been a pleasure, but I'm sure you're all looking forward to having Andrew back next week.