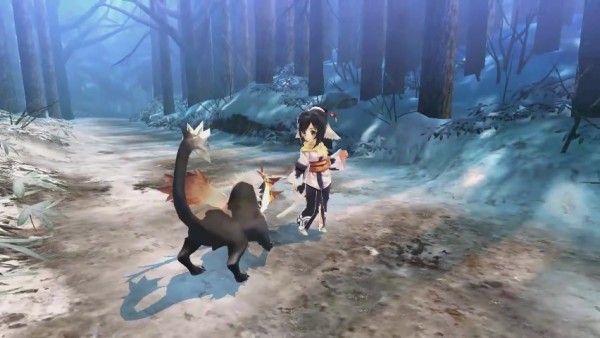 As you may have heard, Aquaplus is working on a brand new Utawarerurmono strategy RPG called Utawarerurmono: False Mask that they are planning on releasing in Japan on September 24th for the PlayStation 4, PlayStation 3, and PlayStation Vita.
Few details about Utawarerurmono: False Mask are currently known other than that players will take on the role of Haku, a man with no memory who is rescued from a bug-like monster by a beautiful girl named Kuon with animal ears and a tail.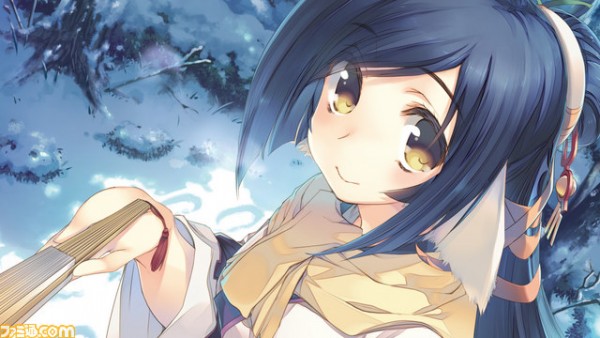 Despite the limited details, Aquplus has released the debut trailer, found below, for Utawarerurmono: False Mask revealing that this visual novel RPG hybrid has been given a 3D gameplay perspective.