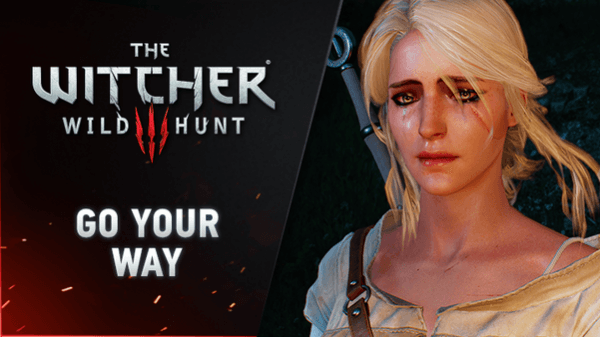 In just a few hours, CD Projekt RED's The Witcher 3: Wild Hunt will be available for all to enjoy. But, just before that happens, we have the final trailer for the game's launch — "Go Your Way" — featuring a few scenes from Geralt and Ciri's journey all set to a nice folk song.
Here is the launch trailer, "Go Your Way":
In The Witcher 3, you play as Geralt, embarking on his most dangerous journey yet. You must find the child of prophecy, an ashen-haired girl, a living and highly volatile weapon everyone wants to control. Discover Geralt's ties to Ciri and play as both characters as this epic fantasy world comes to a close.
The Witcher 3: Wild Hunt comes to Windows PC, Xbox One, and PlayStation 4 tomorrow, May 19. Stay tuned for our review.