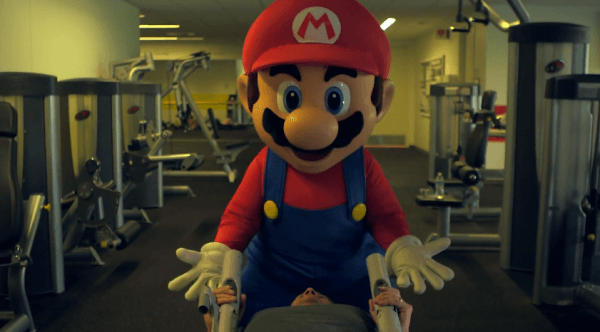 Forget about the NBA Playoffs, the FIFA World Cup or the Olympics, the Nintendo World Championships are back! In a hilarious video (embedded below) Reggie and crew detail Nintendo's plans for the E3 Expo 2015 which actually start a little before the expo itself.
The 25 years in waiting return of the Nintendo World Championships will take place on June 14th. The main digital event that has replaced Nintendo's big E3 main stage show now will take place on June 16th at 9 AM Pacific Time (which unfortunately is 2 AM June 17th for everyone in Australia) and lastly, the Nintendo Treehouse will be making a return once again, showcasing live videos and interviews from the E3 show floor. Mario Maker will also be able to be played at certain Best Buys across the U.S. on June 17th and June 20th.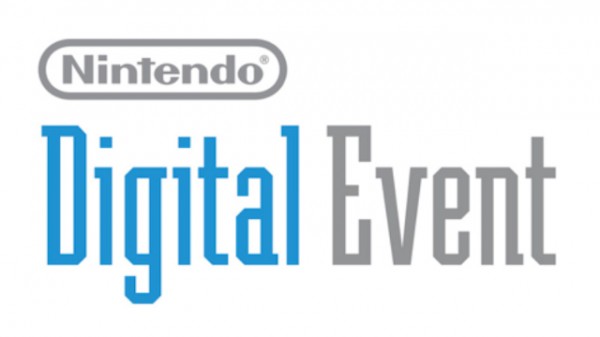 Full details on each event from the official press release are below but seriously though before you read them, watch the video, it gave me more than a few good laughs and reminded me why we love Nintendo so much despite their shortcomings. E3 Expo is just over a month away and runs from June 16th – 18th.