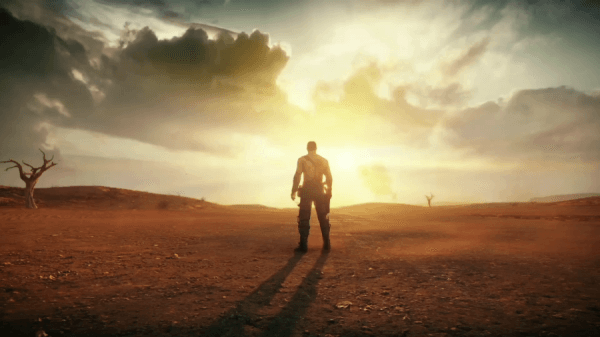 Last month, Warner Bros. Games and Avalanche Studios gave us a great look at the gameplay for the upcoming Mad Max game. Today, after a couple weekends with Mad Max: Fury Road blowing up the international box office, they are giving us a first look at the story of the upcoming game.
Enjoy the Mad Max story trailer, "Savage Road":
In the upcoming game, Max's Interceptor is stolen and he must build a whole new beast in an effort to escape the Wasteland with the help of his sidekick, Chumbucket.
Avalanche is treating this game as a separate entry into the Mad Max franchise, so it will not be tied to George Miller's latest opus currently dominating a theatre near you. As a fan of the films as well as Avalanche's Just Cause series, I am personally looking forward to Mad Max a great deal.
Mad Max will hit your PlayStation 4, Xbox One, and Windows PC platforms on September 1, 2015.