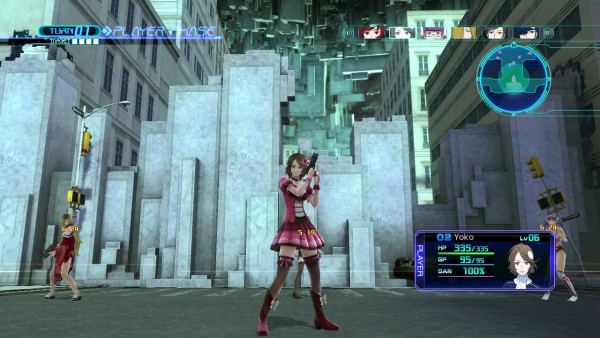 Atlus USA has announced that Lost Dimension will be released on the PlayStation 3 and PS Vita in North America on July 28th. The European release, which is being handled by NIS America, is still scheduled for sometime this summer. Alongside this announcement Atlus USA also revealed that when Lost Dimension is released over $20 worth of DLC will be free for the first two weeks after the game's launch.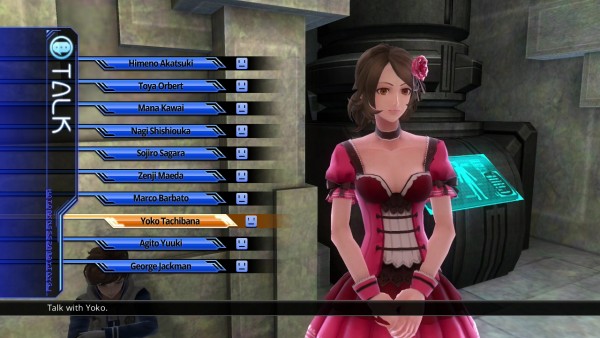 This DLC includes nine character costumes, twelve PlayStation Network avatars, a map pack that adds "The Beginning of The End" side story featuring five missions that explore the history of the heroes and heroines, and three additional quests of varying difficulties.
Extra paid DLC will also be released that allow the player to gain various bonuses thanks to stat boosters and other consumables that range from $0.49 to $2.99. You can check out a new trailer introducing Sho, Yoko, and Toya as well as the game's opening video below.
Introducing Sho, Yoko, and Toya
Opening Video