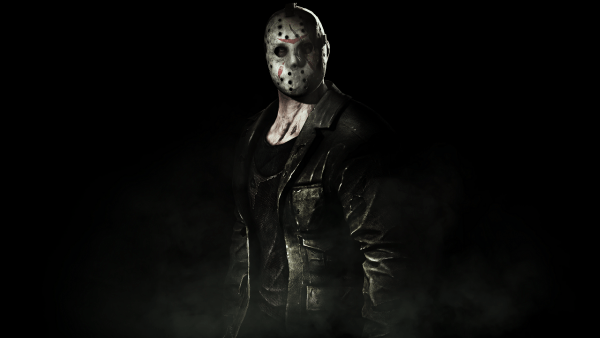 "Ki, ki, ki, ma, ma, ma…" NetherRealm has hosted another Kombat Kast, this time showcasing Mortal Kombat X's first DLC "guest" character, horror icon Jason Voorhees. Along with our first look at his actual gameplay variations, it was also confirmed that the Jason Voorhees Bundle, containing the famous slasher and the Horror Pack – comprised of three skins (Vampiress Mileena, Pharaoh Ermac and Kraken Reptile) – will be available for separate purchase on May 13 (may not be a Friday, but close enough).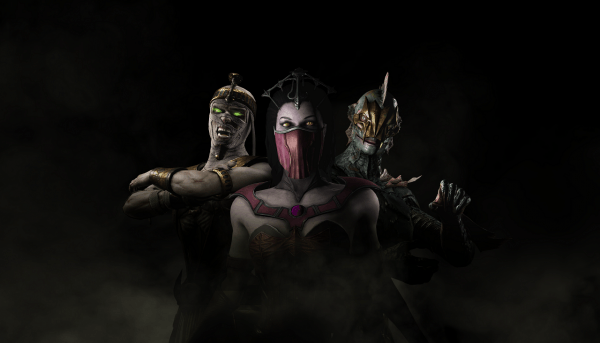 Of course, if you have already purchased the Kombat Pack season pass equivalent, these first DLC offerings will be downloadable starting tomorrow! The Kombat Pack itself can still also be purchased for AU$44.95. If you're not a fan of committing to the Kombat Pack, the Jason Voorhees Bundle will set you back $11.95, or you can get Jason separately for $7.55, and the Horror Pack for $5.95. That goes for you PC gamers on Steam as well. Speaking of, Ed Boon himself revealed during the aforementioned Kombat Kast that the PC version will be receiving a patch tomorrow that should bring it up to complete parity with the Xbox One and PlayStation 4 editions.
Additionally, it was announced that Android users will finally get their hands on Mortal Kombat X for Mobile tomorrow, and that a big PlayStation 4 patch, that shall effectively cut down loading times for online stats, Faction War and Living Towers retrieval, is being rolled out as we speak. If you're unconvinced about Jason Voorhees' inclusion in Mortal Kombat X, check out his release trailer above, and the Kombat Kast below for an in-depth exploration of his fighting style. Oh, and uh…a little tease for a certain predatory bad-ass.