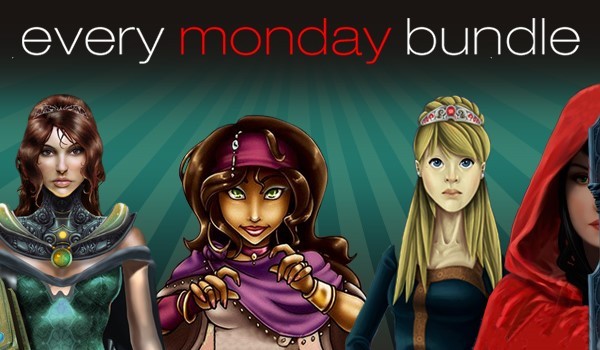 Celebrate Memorial Day in the US with a brand new indie bundle! Capsule Computers and Indie Gala's Every Monday Bundle #61 is bringing seven indie games to gamers starting at $1.89.
Princess Isabella – Return of the Curse – Rescue Princess Isabella's daughter from the evil witch in this hidden object adventure game.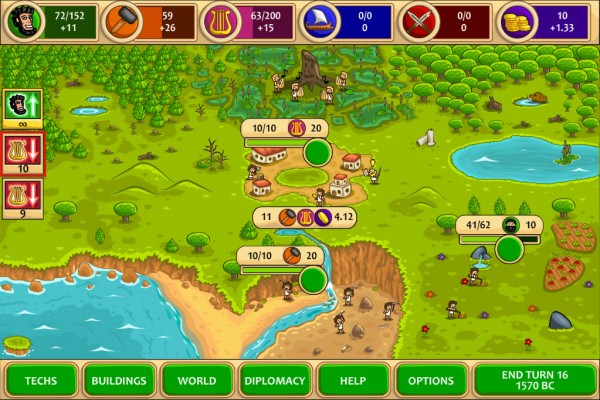 Pre-Civilization Marble Age – Build your civilization from a small Greek village to a mighty city-state in this turn based strategy game.
Robin's Quest – Relive the classic tale of Robin Hood by stealing from the rich and giving to the poor!
Empress Of The Deep 2: Song Of The Blue Whale – Anna must rescue the four Children of Light and the many animal slaves in the Temple of the Clouds.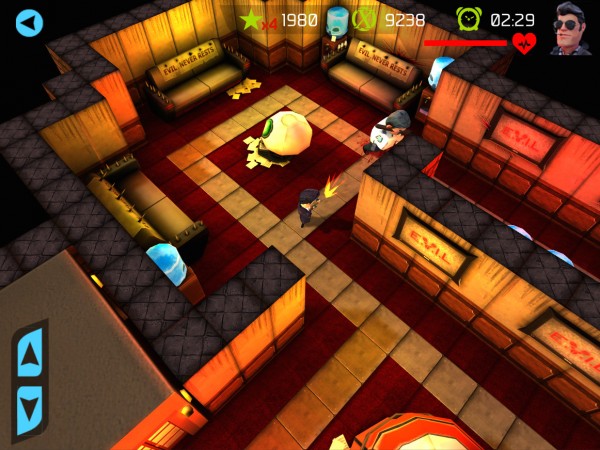 Agent Awesome – 12 levels of stealth, combat, and … koalas?! Help Agent Awesome prove how awesome he really is by raiding E.V.I.L.'s headquarters and knocking off their top managers.
Paper Dungeons – A fantasy board game with a hand-drawn visual style.
Jones On Fire – A simple 2-button infinite runner that will challenge players to run and jump to save adorable kittens from the fire.
For the first 24 hours of the sale, the entire bundle can be purchased for only $1.89. Grab your copy at Indie Gala before the price goes up.