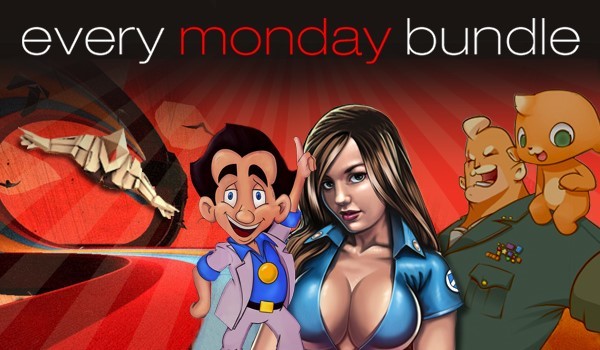 Indie Gala and Capsule Computers released the 60th Every Monday Bundle today, which I supposed makes it the Diamond Every Monday Bundle. This week brings five new indie games.
Krautscape – A racing game that mixes flying and land portions with a race track that is built as players race around.
Leisure Suit Larry in the Land of the Lounge Lizards: Reloaded – The classic raunchy adventure has been updated and remastered for the new generation.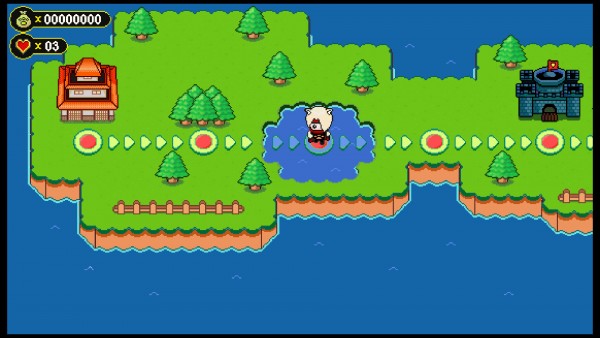 NekoChan Hero – Collection – Three games from the NekoChan series of retro-styled platformers.
Roogoo – A 3d puzzler that takes a classic children's toy and amps it to adult level difficulty.
The District – You've been infected by a mysterious new virus and your government has given you the boot, leaving you to survive in the wilderness on your own. Can you make it?
For the first 24 hours of the sale, the entire bundle costs only $1.89. Grab your copy at Indie Gala quickly, before the price goes up.