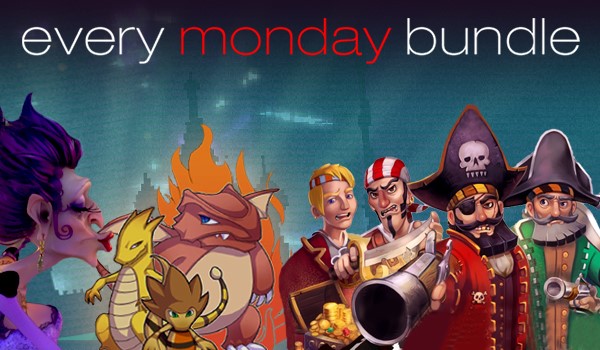 Chase away your case of the Monday blah's with Indie Gala and Capsule Computer's Every Monday Bundle! The 59th bundle contains six indie games.
Bloodbath Kavkaz – A hectic top-down shooter set in Moscow that takes a dig at a famous neon indie game and some popular memes.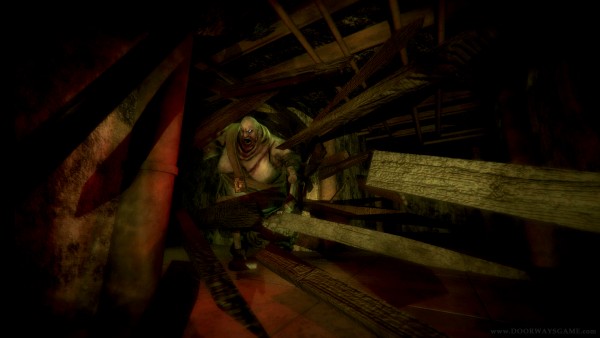 Doorways: Chapter 3 – The Underworld – The third chapter in the Doorways horror series starring Thomas Foster as he chases a missing killer.
Gunslugs 2 – Stop the Black Duck Army from taking over the world in this retro inspired action-platformer.
Minimon – Your childhood (or maybe ongoing) fantasy of a MMORPG monster battling JRPG is coming true with this game!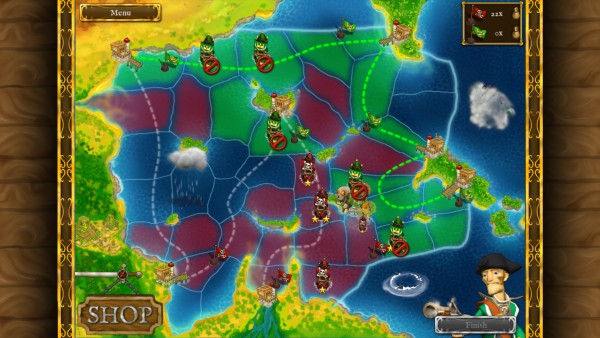 Pirates vs Corsairs: Davy Jones's Gold – A multiplayer war game about pillaging on the high seas.
Witch's Pranks: Frog's Fortune Collector's Edition – A silly spin on classic princess fairy tales starring the wicked witch that always seems to be the villain in all these classic stories.
For the first 24 hours of the sale, the bundle is $1.99 for all six games. Grab your copy at Indie Gala before the price goes up.