TGIF! Indie Gala and Capsule Computers are giving you something to be thankful for with a brand new Friday Special bundle. This bundle contains 12 great indie titles. For a minimum of $1.00, buyers will get:
Ninja Guy – Your teacher Holy Cow Sensei has sent you on an epic quest to take down the Minotaur, will you survive?
Shadows of War – A blend of RTS and 2D sidescroller, mixed with a beautiful minimalist design.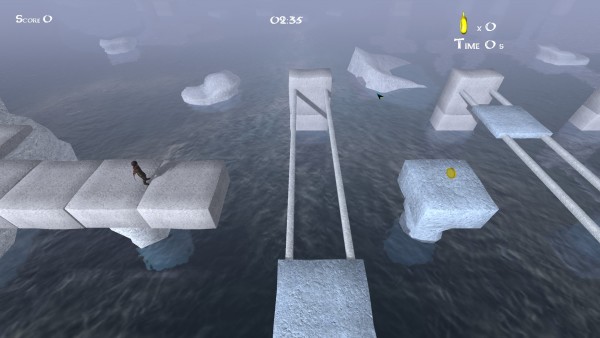 Isaac the Adventurer – Help Isaac achieve his goal of becoming a master adventurer by helping him through ancient temples full of traps, puzzles, and enemies.
For the first 24 hours of the sale, those who pay more than $1.99 will get nine extra games!
Retro/Grade – Playable with a regular controller, keyboard, or even a guitar, Retro/Grade is a rhythm based shoot 'em up in reverse.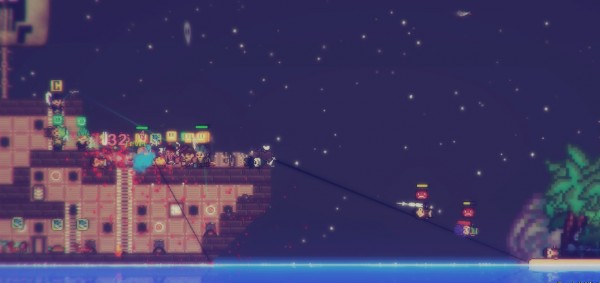 Pixel Piracy – Gather your crew and loot, pillage, and plunder your way to fame! Or maybe just die in a ship full of poo.
Final Dusk – An action puzzler that will challenge player to create safe paths from Vampire Princess Mina.
Bermuda – A visual novel with stealth puzzle elements about several friends who await a possible execution in an alien submarine.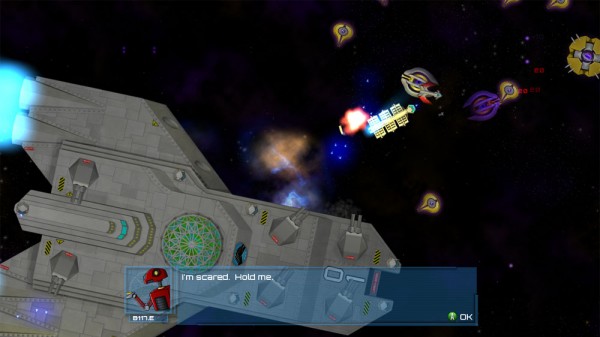 SCHAR: Blue Shield Alliance – A four player co-op shooter that takes elements from the classic MMORPG triad.
Magnetic By Nature – A platformer without the platforms that will test players reaction times.
Space Station Alpha – Build and manage your space station, the oxygenated tin can in the middle of the vastness of space that is keeping your crew alive.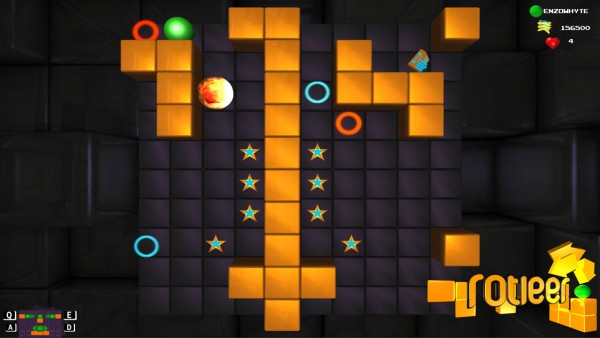 Roiteer – A tricky puzzle that will have players rotating the entire level to solve the puzzles.
Siege of Turtle Enclave – A mix between turn based war game and real time battle where the players will lead an army of turtles against the evil owls.
For the first 24 hours of the sale, the second tier is only $1.99, so be sure to grab your copy from Indie Gala before the price goes up.