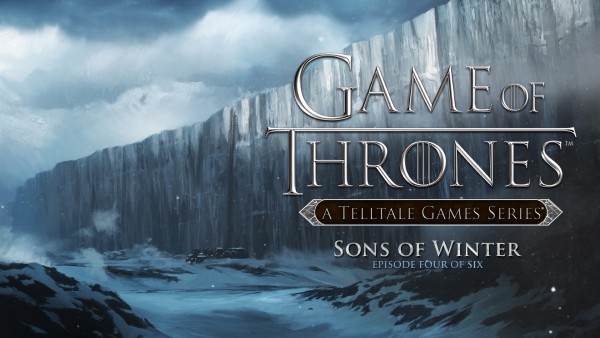 Telltale Games has revealed that the fourth episode of their Game of Thrones series. Titled Sons of Winter, this episode will be released next week over the period of three days for various consoles beginning on May 26th for PC, Mac, PS4, and PS3 with May 27th being the Xbox One, Xbox 360 and iOS release date before the final release date of May 28th for Android devices.
Over the past three episodes things have been going from bad to worse for the members of House Forrester but from the look of this trailer, things may begin to turn in their favor. In Game of Thrones: Sons of Winter Rodrik will be given a new opportunity to free Ironrath from Whitehill's stranglehold while Gared must venture beyond the Wall to search for the North Grove but in doing so puts himself in great danger.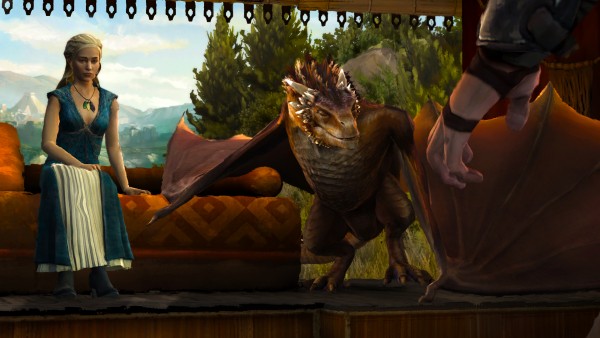 Far away from these two, Asher infiltrates Meereen under orders from Daenerys Targaryen while Mira must tread carefully around the increasingly dangerous political landscape of King's Landing.