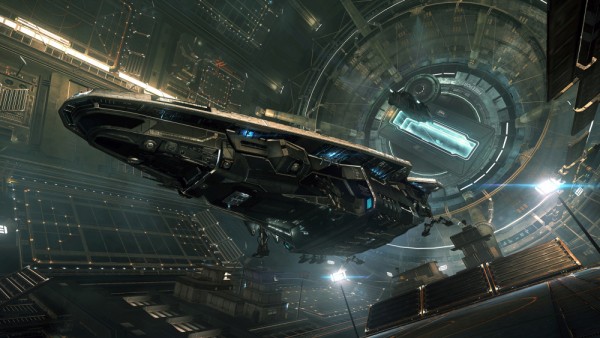 Frontier Developments has announced that their crowdfunded space epic Elite: Dangerous will be receiving a port to Mac OS/X. However this isn't just a simple wrapper; Frontier Developments is developing the OS/X version in house using their proprietary in-house development software.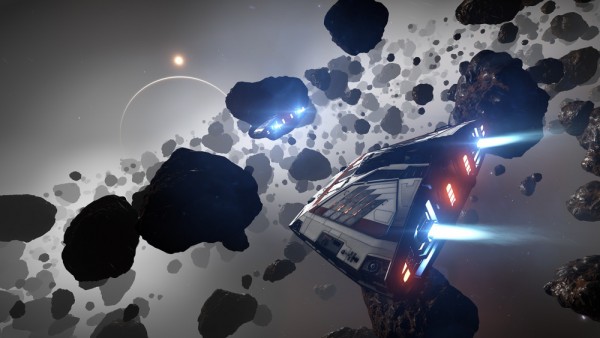 Notably, Mac & PC gamers will be able to explore Elite's expansive MMO universe together. With the recent developments towards a larger scale universe, this bodes well for Elite. More players after all will give more opportunity to completing the massive objective's Frontier has been adding to the title. All content which has been released for the PC version will be available for the upcoming Mac release, including the new Powerplay update. This update brings in a large-scale ongoing battle for control over player-space.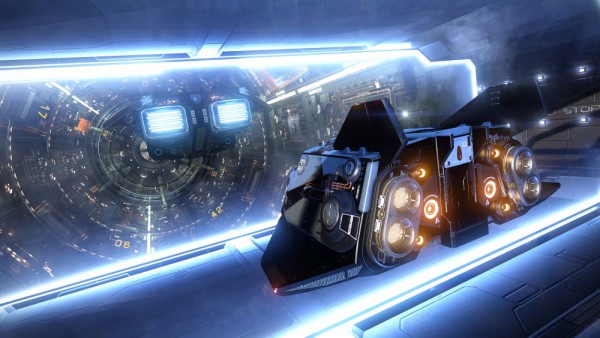 The port of Elite: Dangerous will be available later this May. Additionally, Elite: Dangerous is planned to release on the Xbox One sometime later in 2015. Elite: Dangerous is available for $59.99 (USD), €49.99, and £39.99 on Steam and Frontier's store now.