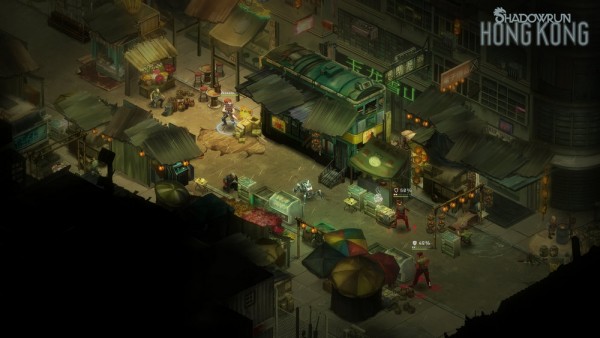 It's been three years since Harebrained Schemes brought the proposal for a Shadowrun reboot that returned the video game series back to its tabletop RPG roots. Since then, Harebrained Schemes has launched Shadowrun Returns and Shadowrun: Dragonfall on Steam, plus is in the midst of developing Shadowrun: Hong Kong. To celebrate the anniversary, Harebrained Schemes is releasing new information about Shadowrun: Hong Kong and is slashing the prices of all three games.

From now until Monday, May 25, 2015 at 10am PDT, all three games are at the lowest price ever.
Shadowrun Returns –  80% off – $2.99 USD (Regularly $14.99)

Dragonfall-Director's Cut – 70% off – $4.50 USD (Regularly $14.99)

Shadowrun: Hong Kong:  Pre-sale – Deluxe Version – 33% off – $19.99 USD (Regularly $29.99) ** Includes the full SRHK soundtrack and "The Art of Shadowrun: Hong Kong" PDF.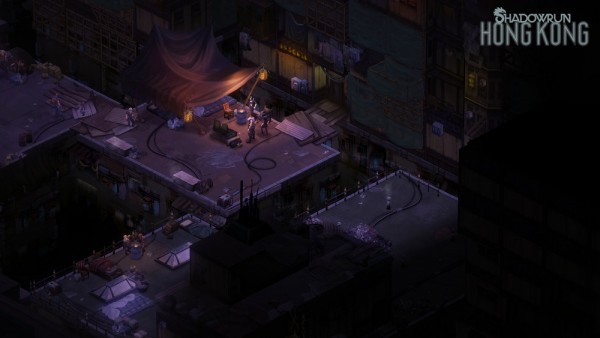 If you already own all the previous Shadowrun games and have Shadowrun: Hong Kong on pre-order, then Harebrained Schemes still has something for you. They have also released five new hi-res screenshots of the game and a new teaser trailer!