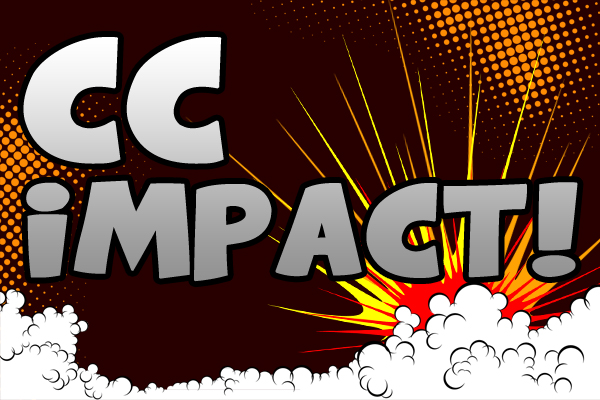 Tripwire Interactive launched the sequel to their zombie slaughtering co-op FPS to Steam Early Access a few weeks ago. This episode of CC Impact! stars Killing Floor 2 in its most recent 1007 build. Senior Editor Jamie will introduce players new and old to the basics of the game, along with some of the new and changed features of the game. Just remember to stay away from the Fleshpounds and keep close to your medic.
We livestream gameplay footage on our Twitch page. Our YouTube channel is updated with content daily. Also be sure to follow us on Twitter, and Facebook. Leave a comment here or head on over to our YouTube page and leave a comment so we know what you think and how we can improve our Impact! feature.
Be sure to check out the video below!