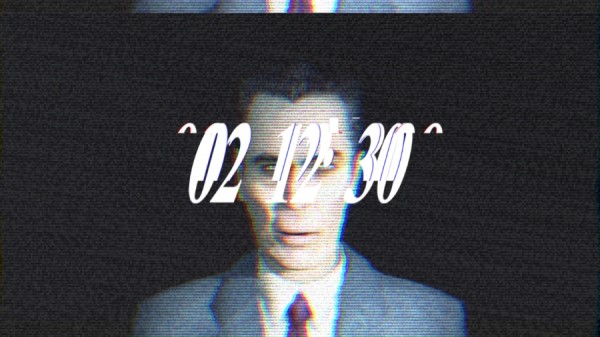 Black Mesa is a Source Engine remake of the original Half-Life that has been available for a while now, but has yet to make its way to Steam despite being one of the first titles added to Steam Greenlight in 2012. But we may be hearing something new about the first-person shooter remake very soon.
Recently, a mysterious banner image appeared at the top of the Black Mesa site that leads to a different false site for the Black Mesa Research Facility (the setting of Half-Life), home to a countdown clock. The clock is counting down to Tuesday, May 5 at 10:47 am EST/7:47 am PST/1447 UTC. May 5 is a significant date in the Half-Life universe as it is the date which Gordon Freeman is officially hired at Black Mesa, according to the Half-Life wiki page.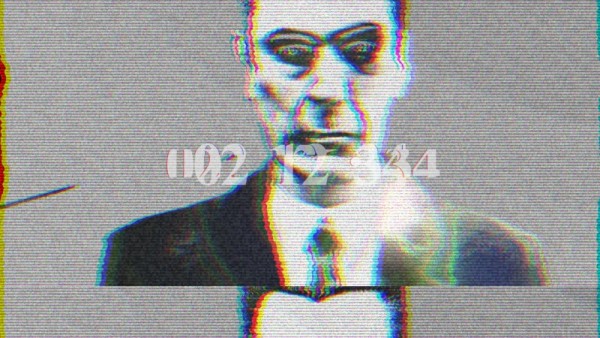 This may very well be an announcement of when we will find out Black Mesa reaches Steam. Heck, if we continue to go by the original Half-Life timeline, we may very well see Black Mesa on Steam by May 16 (Gordon Freeman's first day at Black Mesa). Either way, we will report back here on Tuesday when we know more.