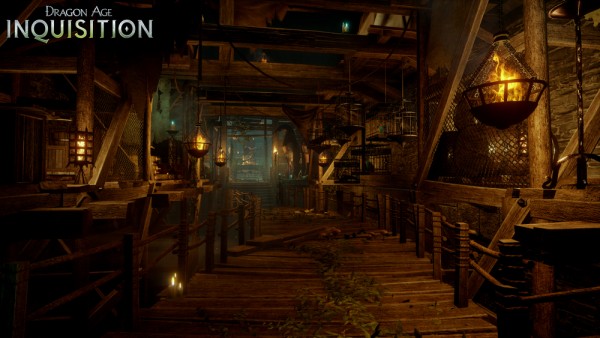 Bioware and EA announced the release of two pieces of DLC for Dragon Age: Inquisition. Both DLCs are available now for free on PlayStation 3, PlayStation 4, Xbox 360, Xbox One, and PC.
"Dragonslayer Multiplayer Expansion" implements some new content for the multiplayer dungeon crawling portion of the game. Players will be able to band together to fight dragons, explore a new location, and try out three new characters: an Avvar Skywatcher with fierce elemental magic and melee mastery; ZITHER!, a Virtuoso whose music is deadly; and Isabela, the Raider Queen of the Eastern Seas.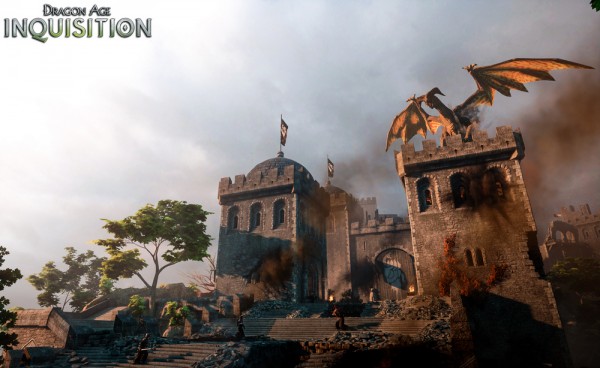 "The Black Emporium" adds four new shops to the game. Each one is designed for high level players, selling high end gear, rare items, and new crafting materials. For players who deeply regret the nose their picked out for their Inquisitor can finally fix that error with a little help from the new Mirror of Transformation. Hopefully the mirror is cheaper and less painful than plastic surgery.