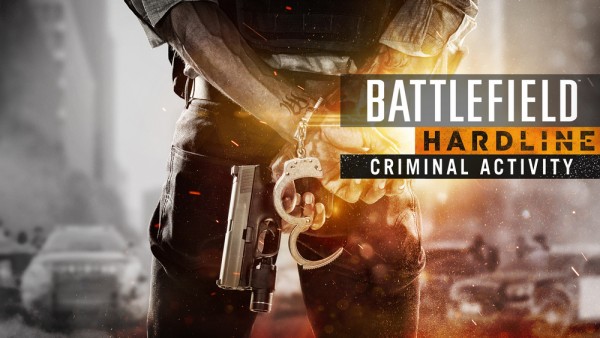 The first of four DLC packs for the FPS Battlefield Hardline is set to launch in the coming weeks. Those with Battlefield Hardline Premium will get first hack at "Criminal Activity" sometime in June 2015. Those choosing to purchase the DLC separately will have to wait two extra weeks to buy it.
Battlefield Hardline "Criminal Activity" introduces the Bounty Hunter game mode, four new maps, four weapons, two weapon attachment, one gadget, two vehicles, and six masks. Bounty Hunter mode will require players to collect bounty coins off the corpse of their dead enemies to earn points.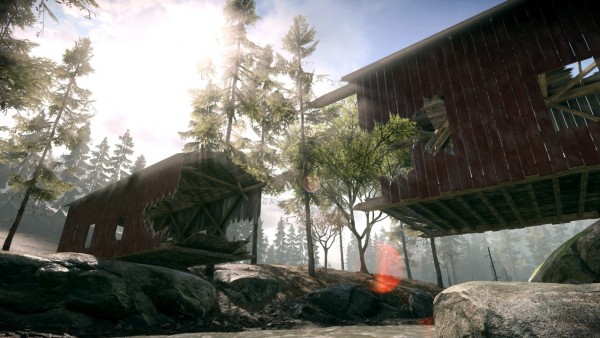 The four new maps are set in four very different locations. Code Blue is a glamorous night club bathed in blue mood lightning. The Beat takes the fight to a rundown neighbourhood featured in early in the single player campaign.  Black Friday will pit the cops and robbers in the Palm Court Mall, keep your eyes open for a subtle Dead Space reference! Finally, the last map is Backwood, set in an abandoned logging camp deep in the woods of the Pacific Northwest.