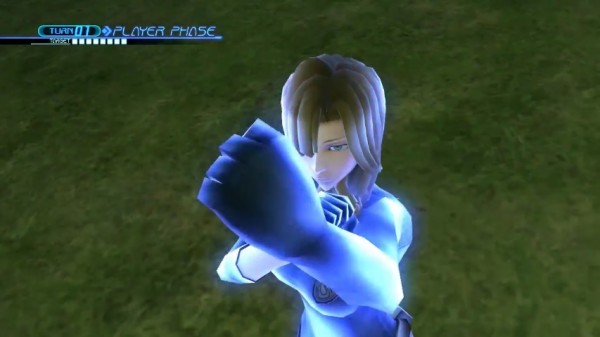 Atlus USA is continuing their recent trend of releasing character trailers for members of Lost Dimension's S.E.A.L.E.D. team members and this time around Agito, Marco, and Nagi are introduced. Agito is a character that can use teleportation to gain advantage in battle as well as use surprise tactics by teleporting allies and enemies around the field.
Marco is a character that uses his telekinetic abilities to devastate opponents while also protecting himself from taking damage while Nagi is gifted with levitation. This ability allows her to float around the battlefield around obstacles as well as use her body as a weapon to decimate opponents.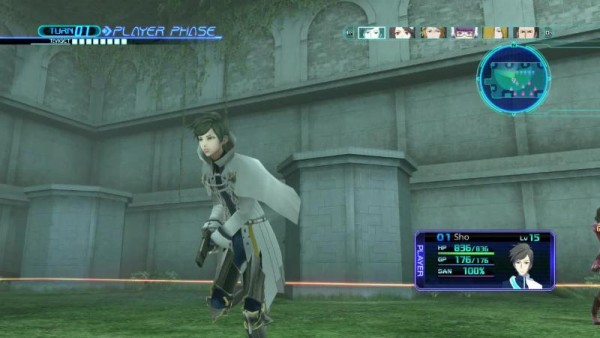 Atlus also confirmed that at launch, a free downloadable costume for the main character Sho will be released and that outfit can be seen above. As for the trailer, you can check it out below and keep an eye out for Lost Dimension when it is released on the PlayStation 3 and PlayStation Vita in North America on July 28th and in Europe sometime this summer.