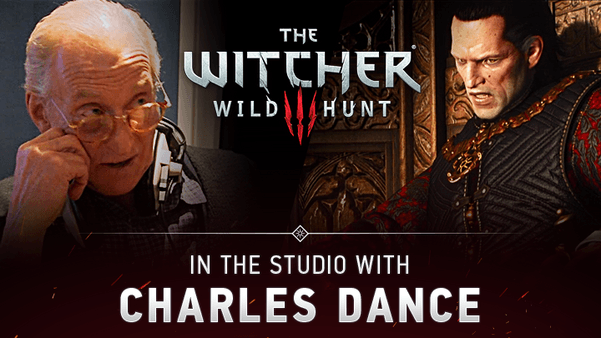 Tywin Lannister was a powerful figure on Game of Thrones, making cold, calculated, and ruthless actions cherished works of actor Charles Dance's career. Now, Charles Dance will be playing Emhyr var Emreis, the Emperor of Nilfgaard, in CD PROJEKT RED's upcoming fantasy RPG, The Witcher 3: Wild Hunt.
Dance shared some insight into his character and the broadening worlds of fantasy fiction and video games in a video from CD PROJEKT RED. Check it out below:
If the video and Dance's character description are any indication, Emhyr var Emreis looks to be right up Charles Dance's alley.
The Witcher 3: Wild Hunt is complete and slated for release on May 19, 2015 for Windows PC, Xbox One, and PlayStation 4.