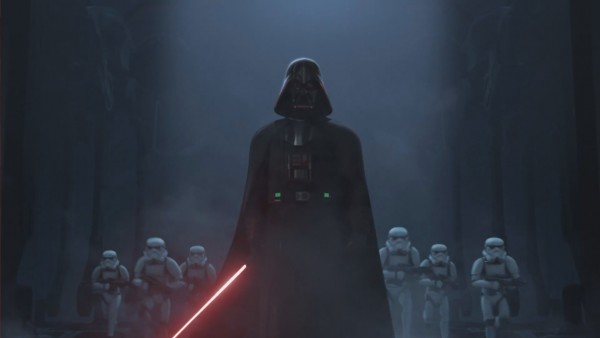 More keeps coming in from Star Wars Celebration in Anaheim. Today brings the trailer for the second season of Lucasfilm's Disney XD series, Star Wars Rebels. The new season brings the Ghost crew back along with some favorites from Star Wars: The Clone Wars and some new enemies from the Dark Side. Check out the trailer after the jump, but a SPOILER ALERT for all who did not finish the first season:
It seems that the crew of the Ghost will be joining the larger battle alongside the Rebel Alliance this upcoming season. Not to mention that Ahsoka Tano — who was revealed to still be alive during the season finale after the events of Star Wars: The Clone Wars — will have a larger role within the new series along with a few others from Star Wars: The Clone Wars. Honestly, I'm glad to know this piece of the expanded universe was kept by Disney.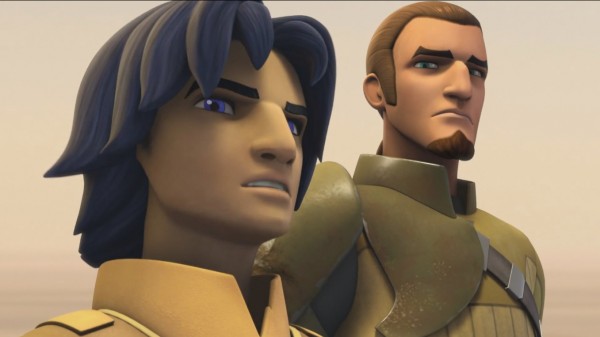 But the villain who appears to be taking quite a large role this season is none other than Darth Vader. With Ahsoka back in the Star Wars universe, it will be interesting to see her face-off against her former master.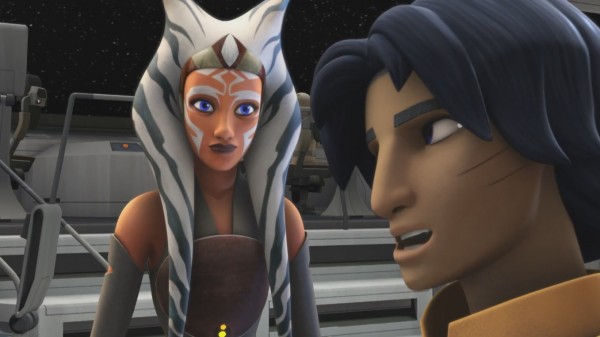 No word yet on when the second season will be returning to Disney XD, but they have this Star Wars fan excited. Stay tuned for more updates and check out the livestream from Star Wars Celebration Anaheim — going through tomorrow, April 19 — on StarWars.com.